Six Surprising Facts About Retirement Confidence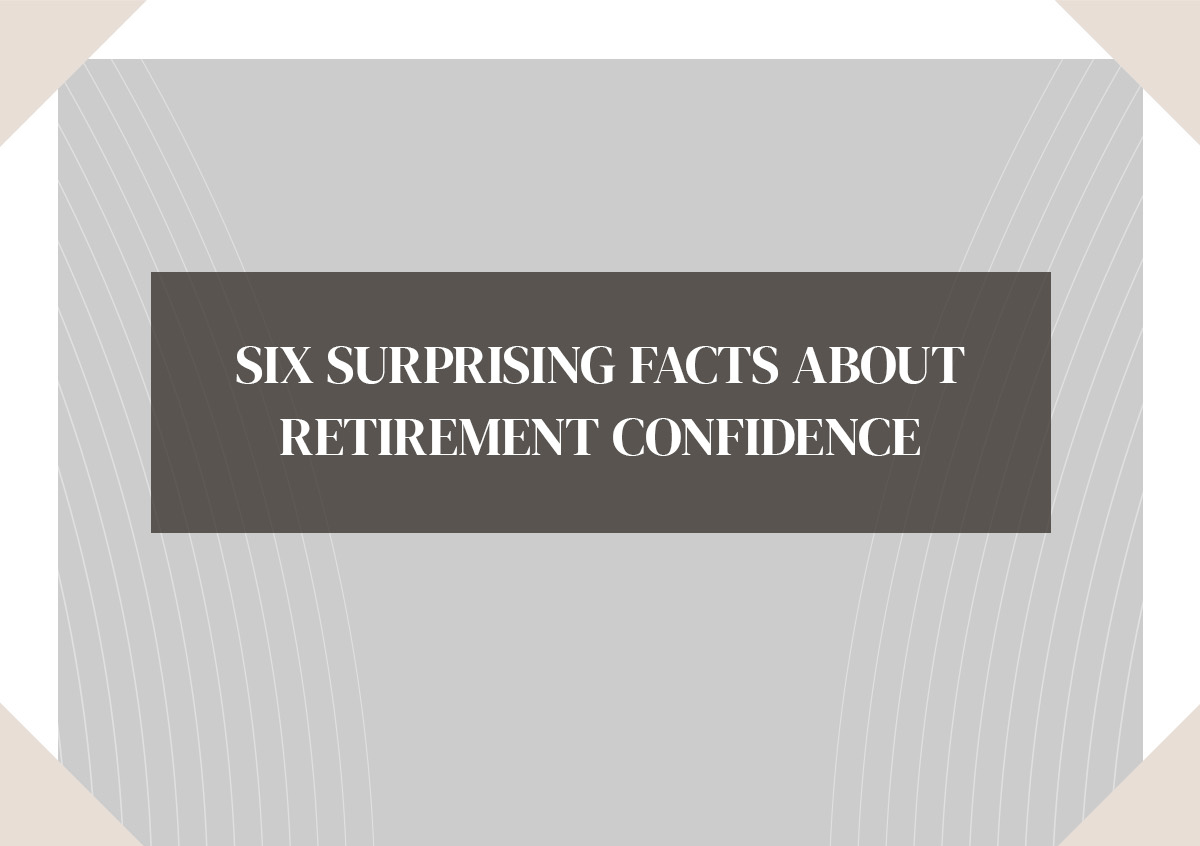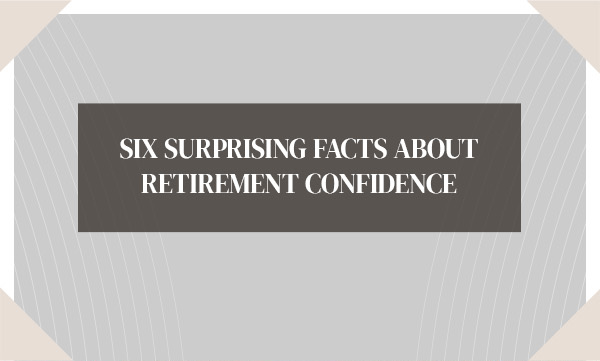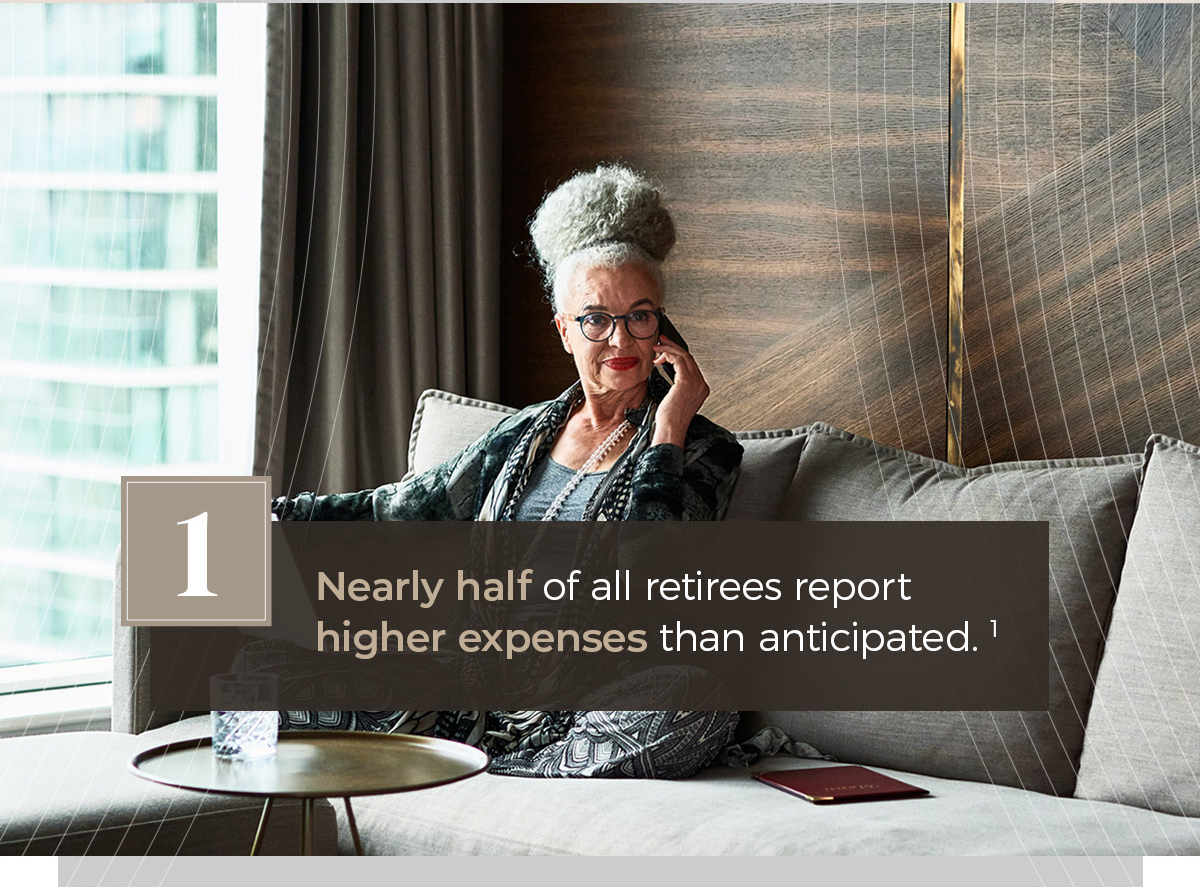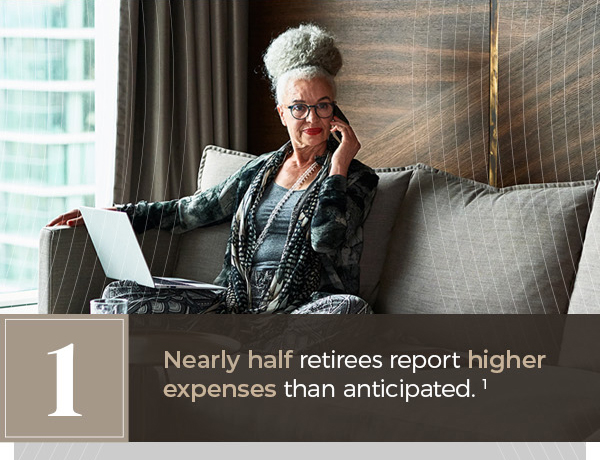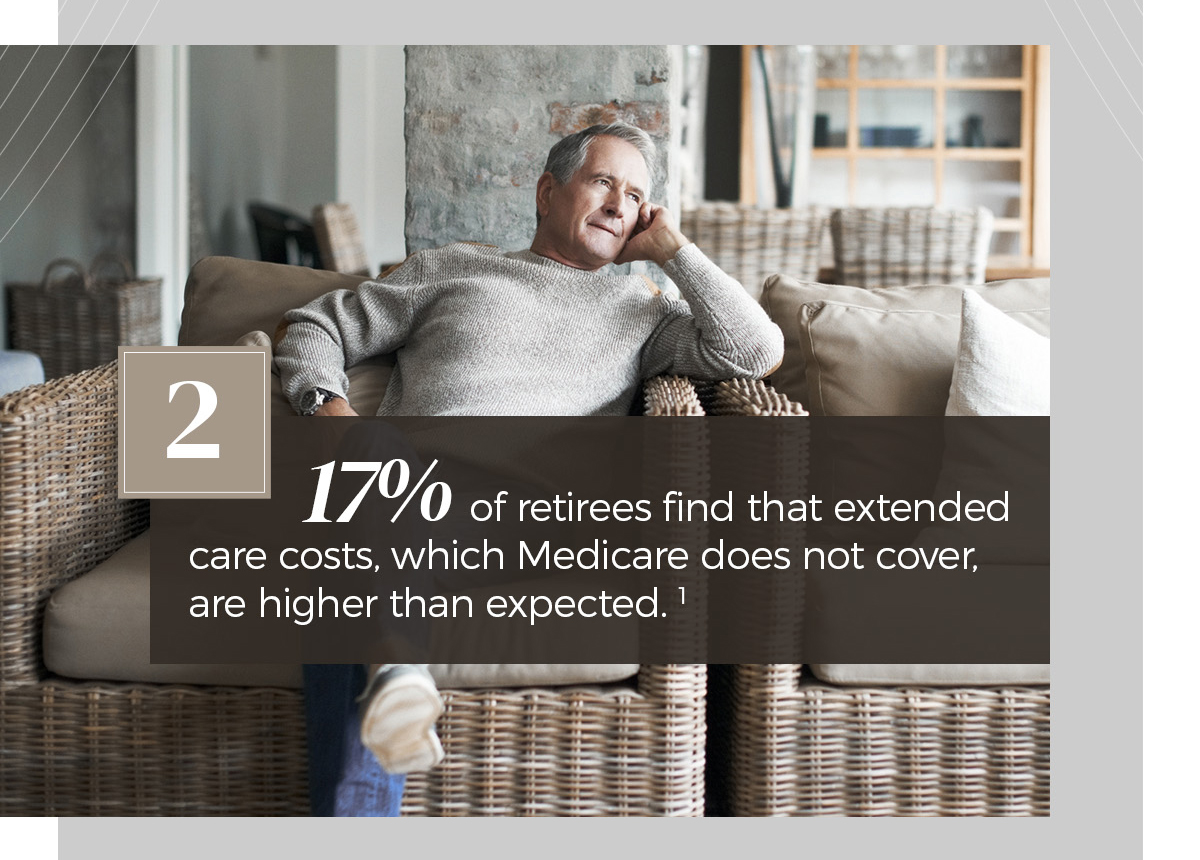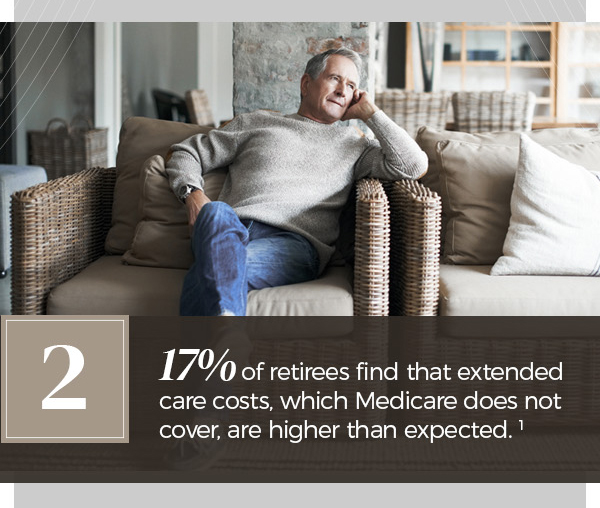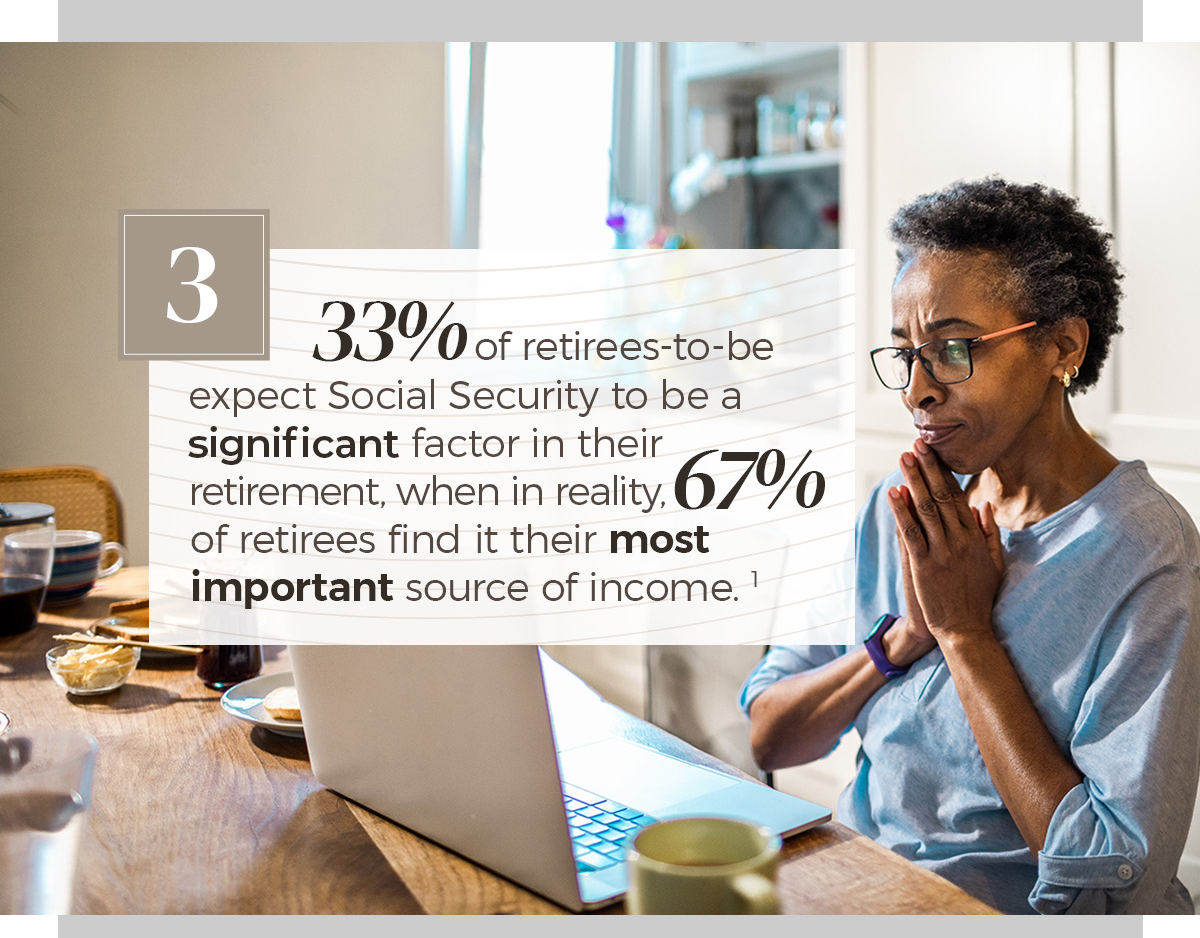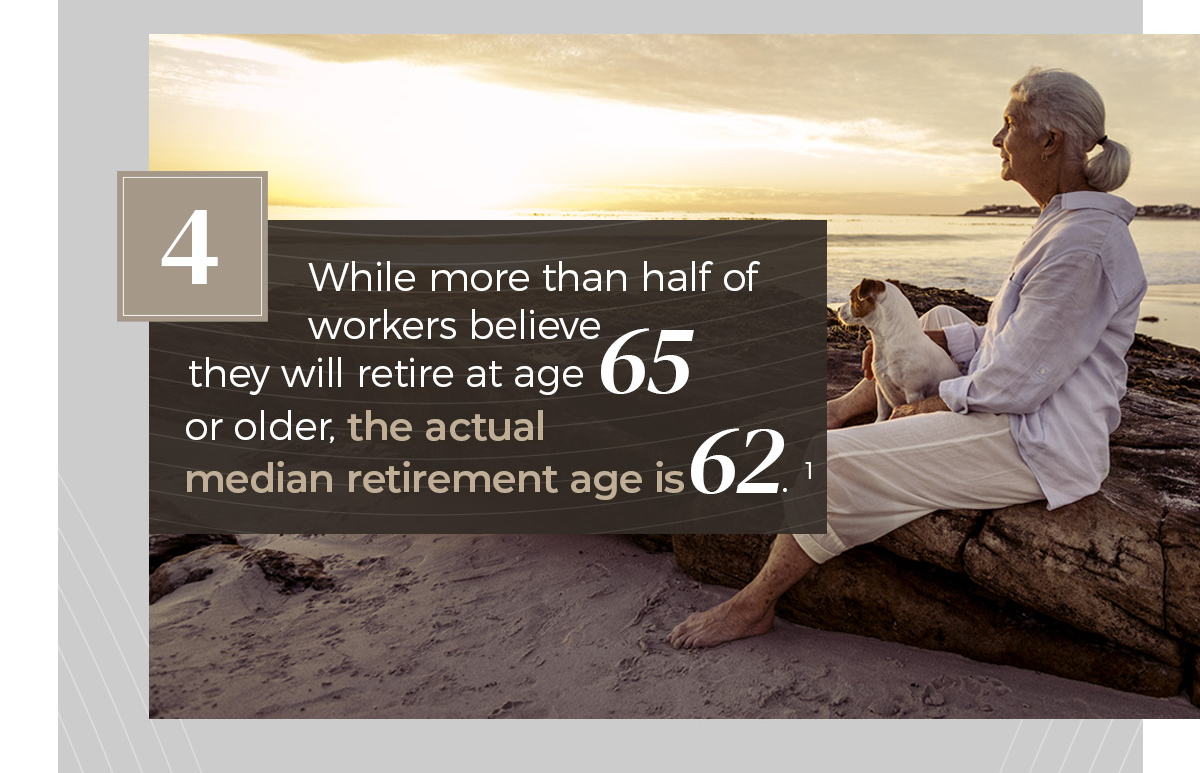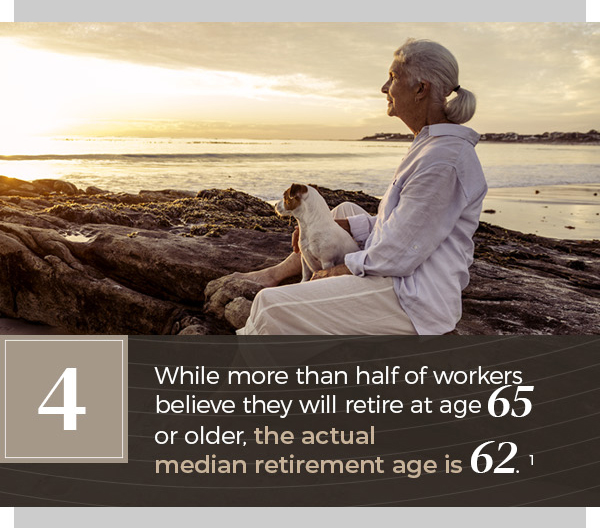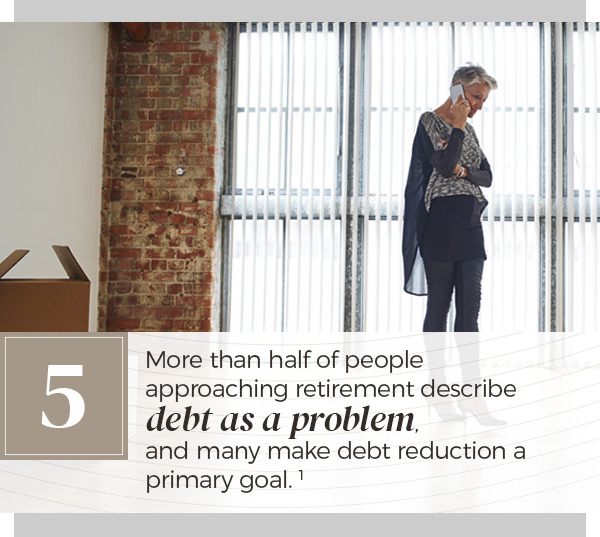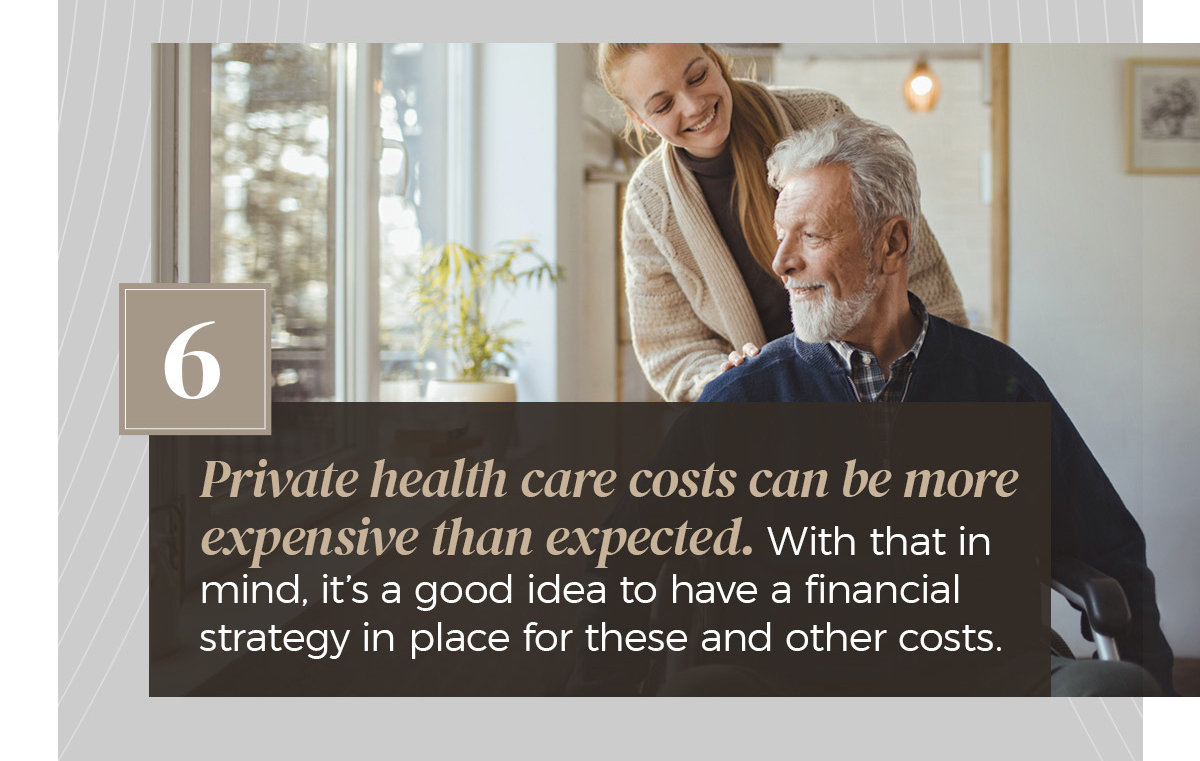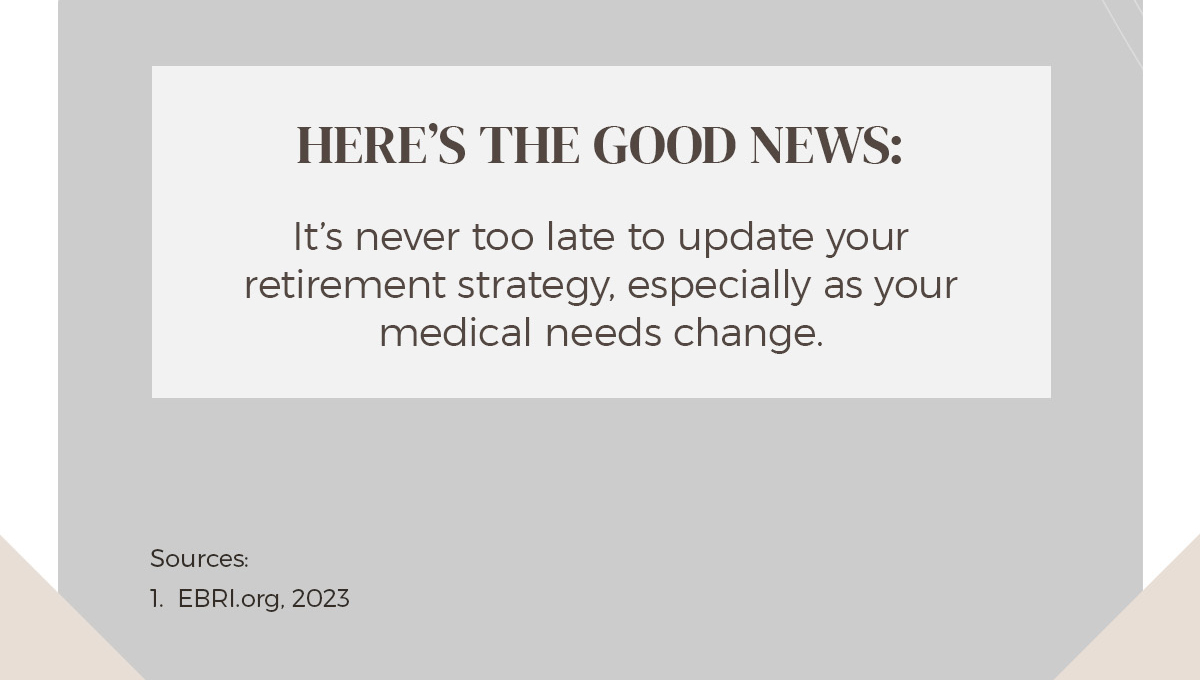 Related Content
Millennials bear substantial potential, but they are also facing a world of great financial uncertainty and opportunity. This e-book presents 12 Financial Hacks for Millennials to guide them through....
Tax preparation may be the perfect time to give the household budget a check-up.
"Mom, can I have five bucks?" These words will be heard by all parents at some point. Every parent must decide...