Choose Your Own Retirement Adventure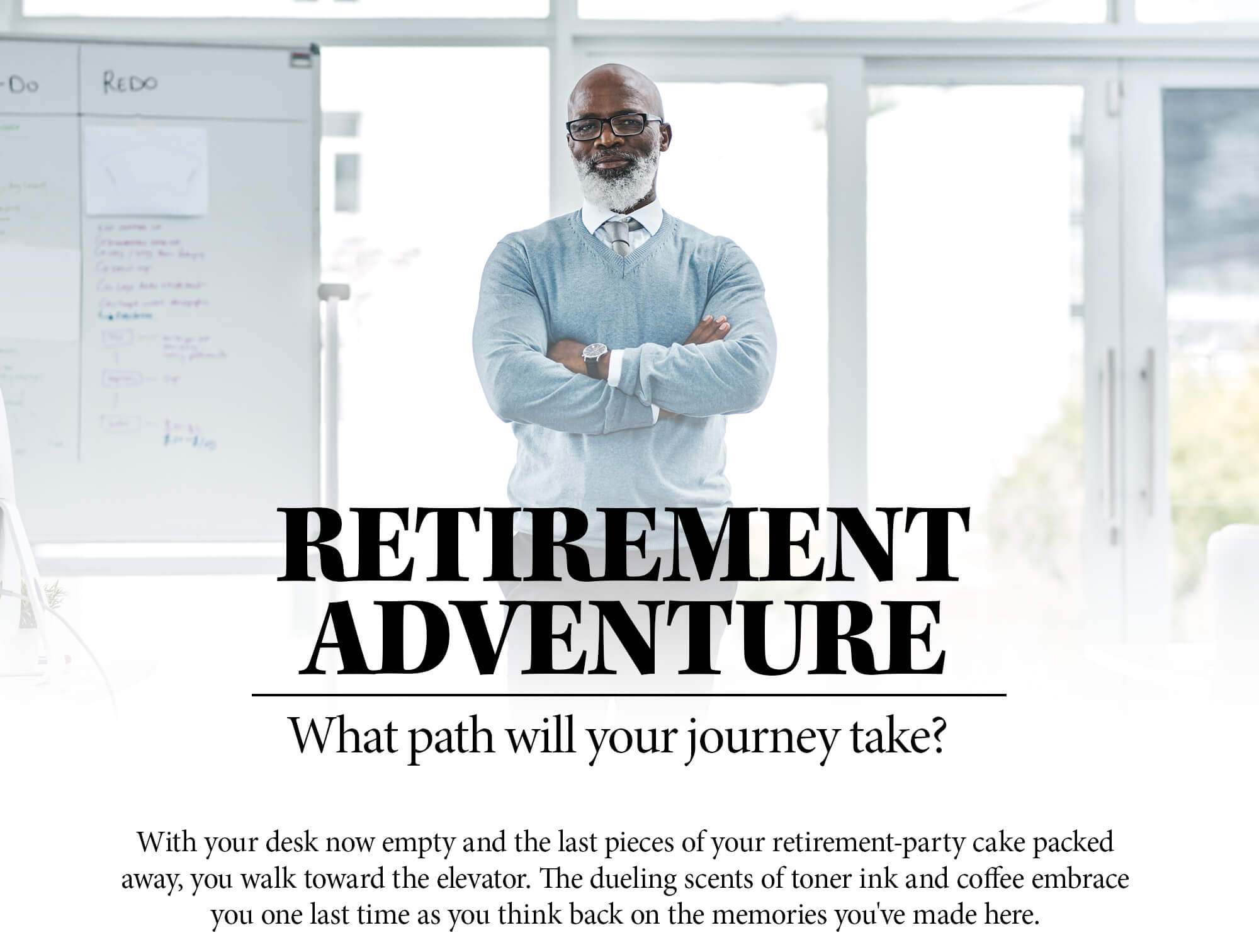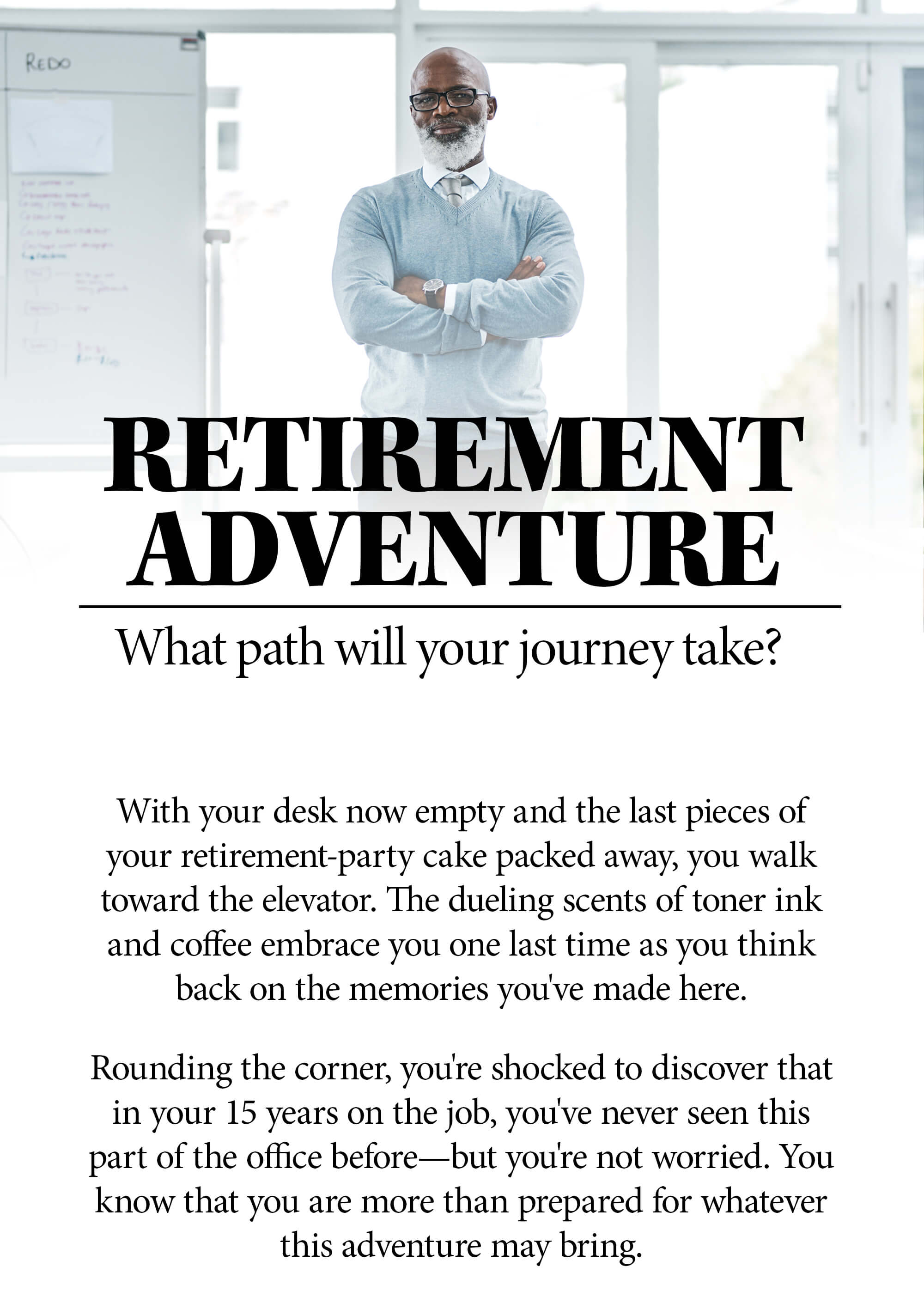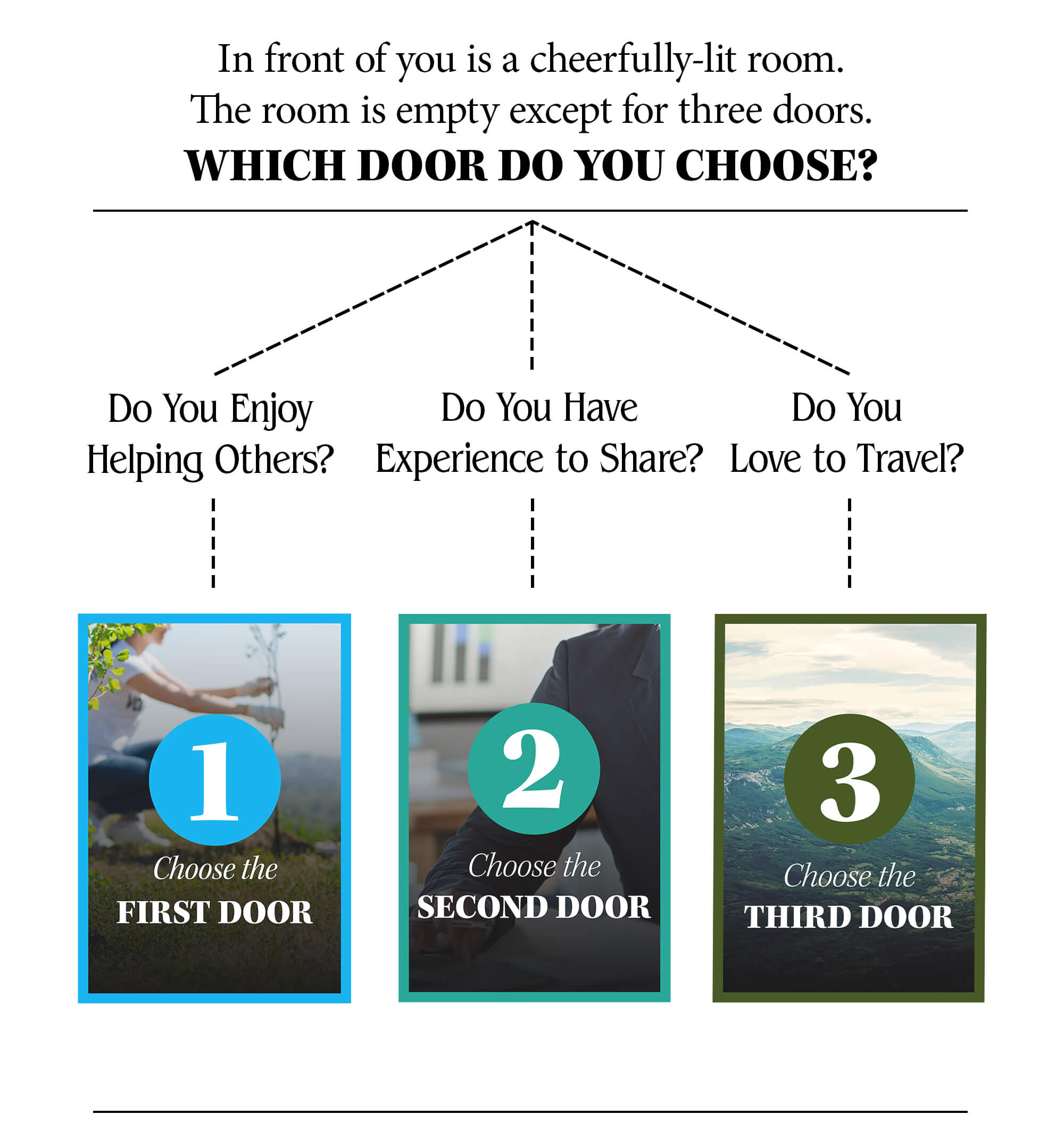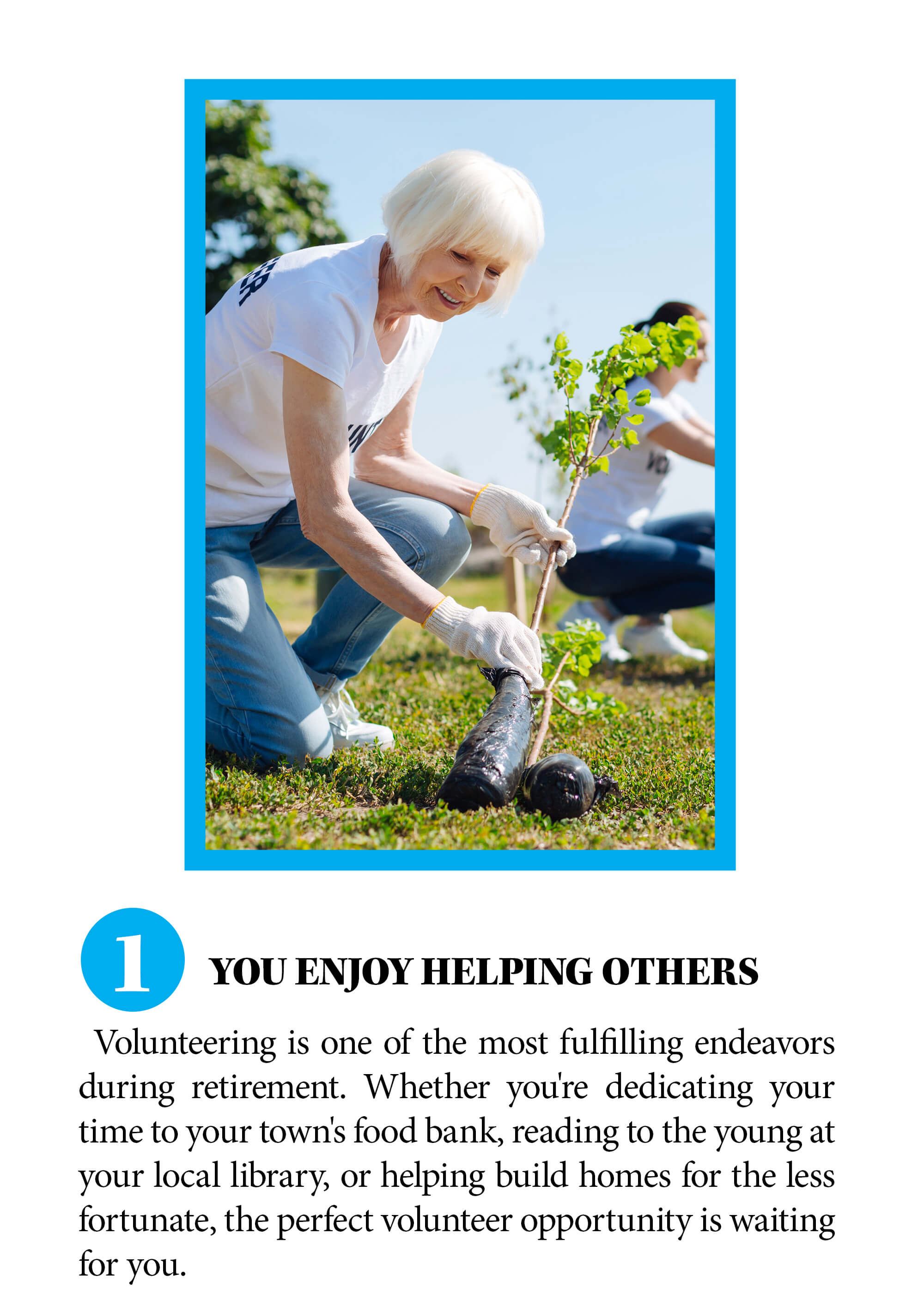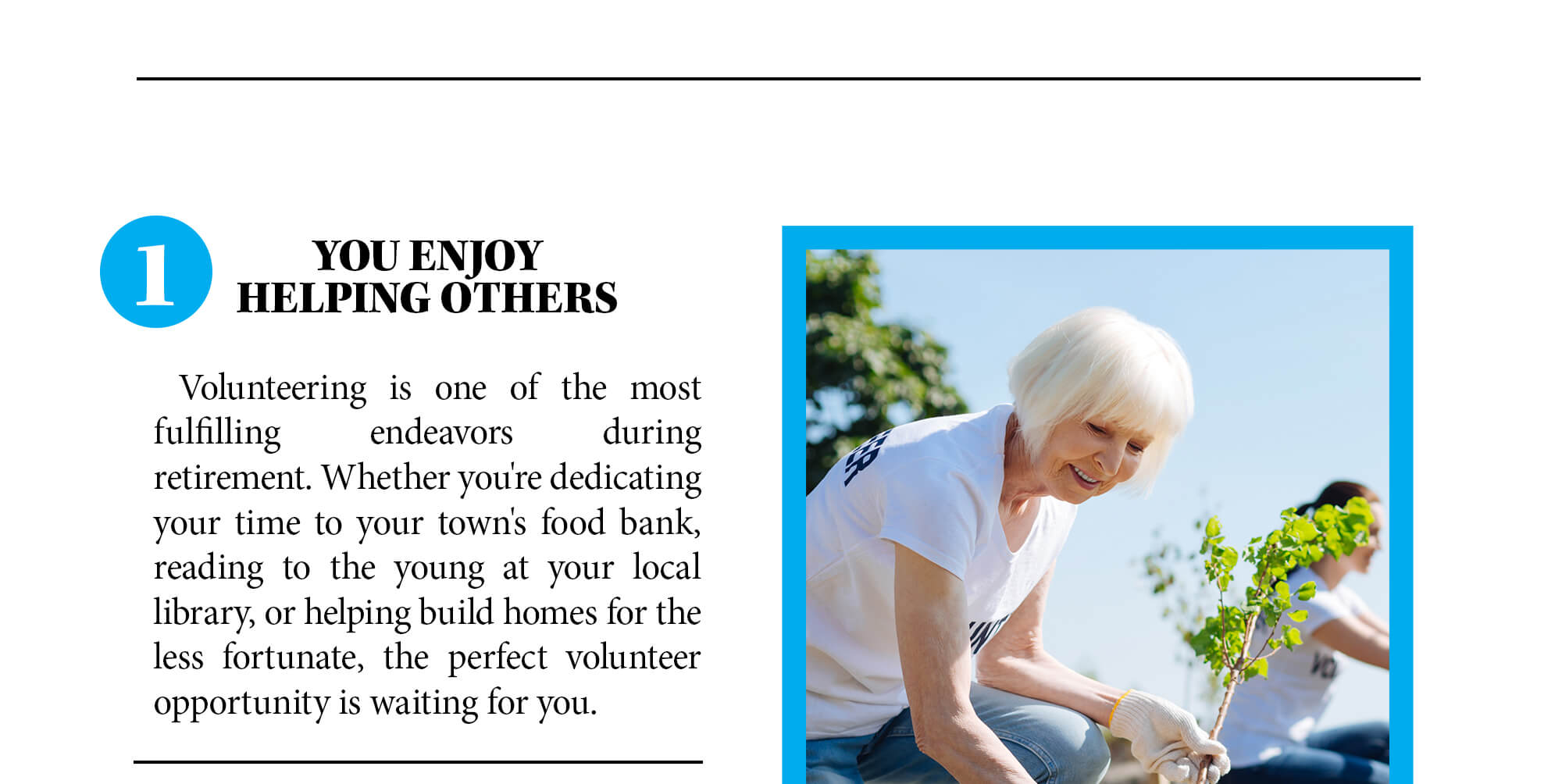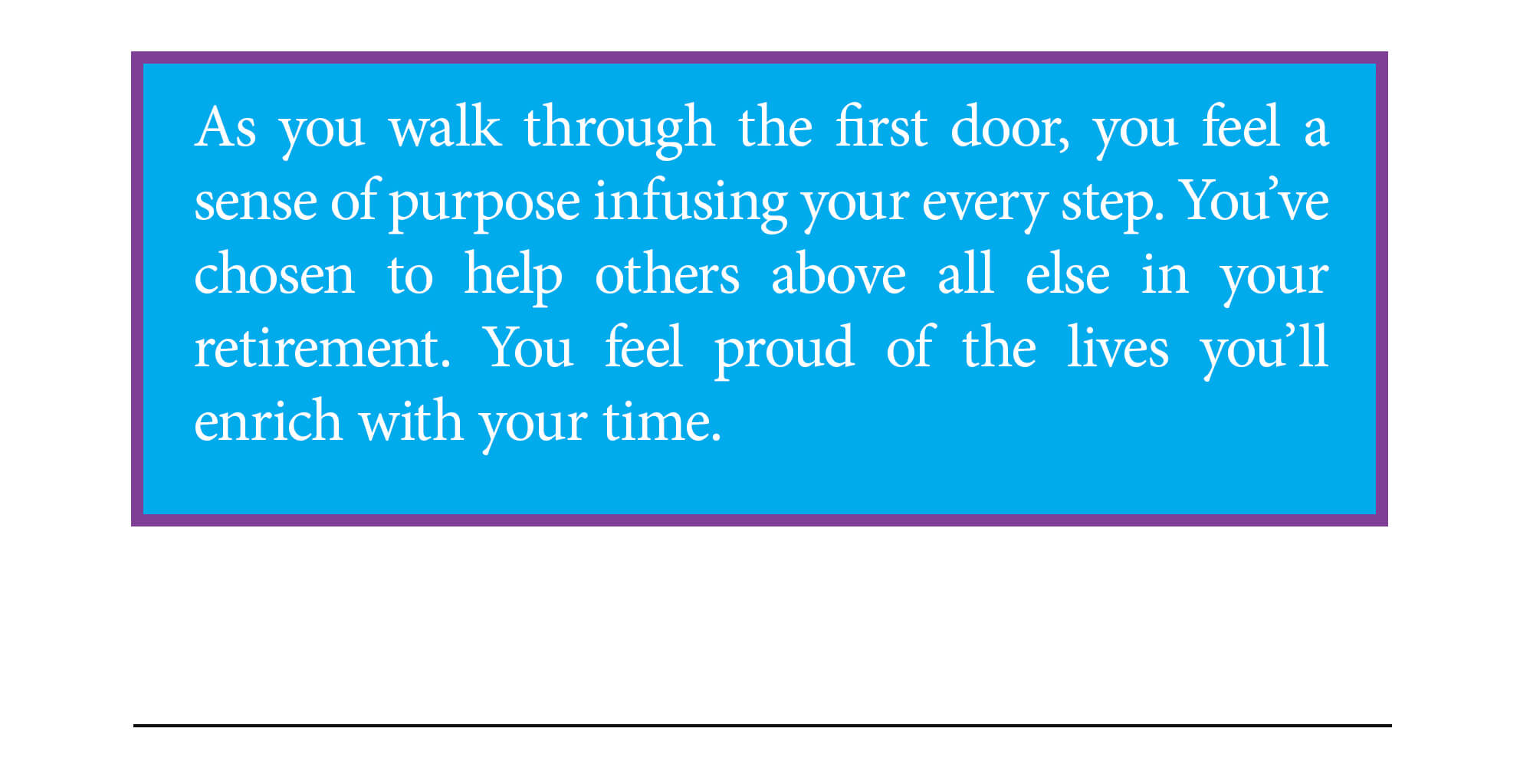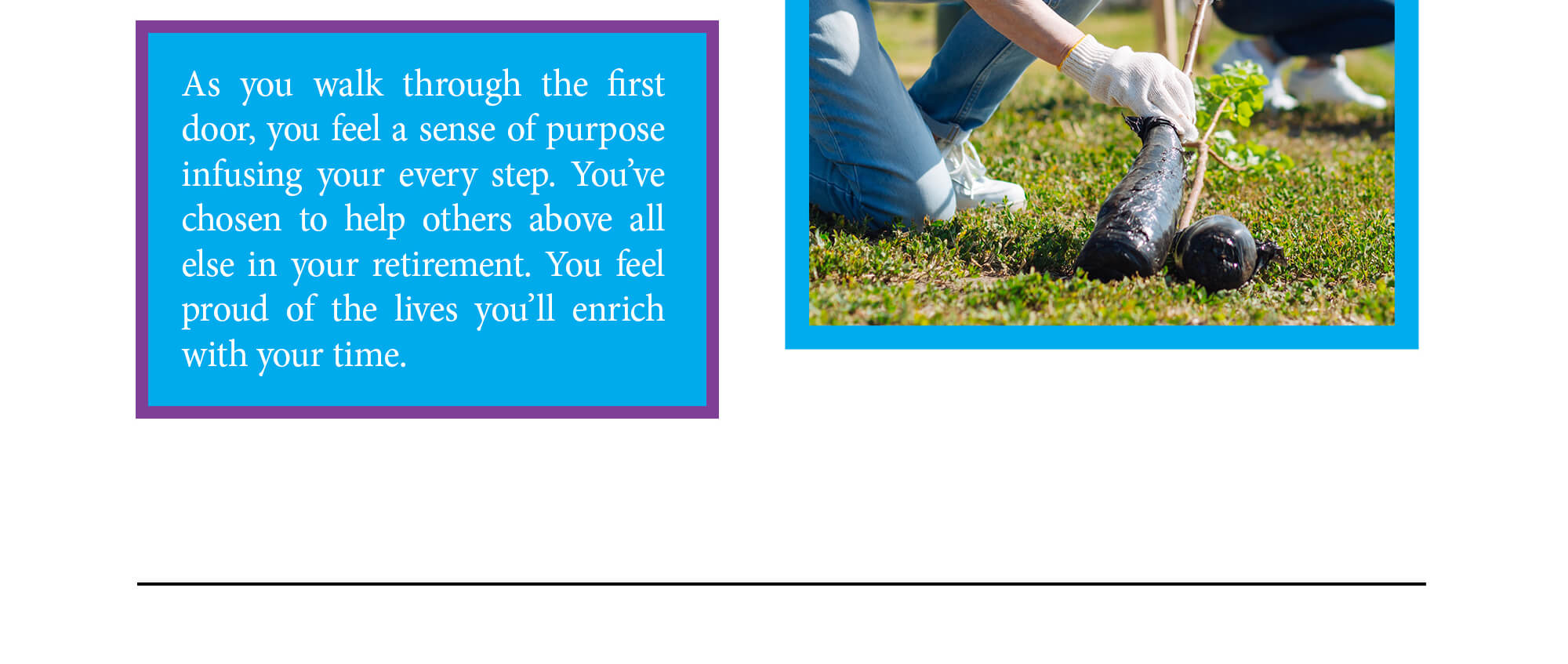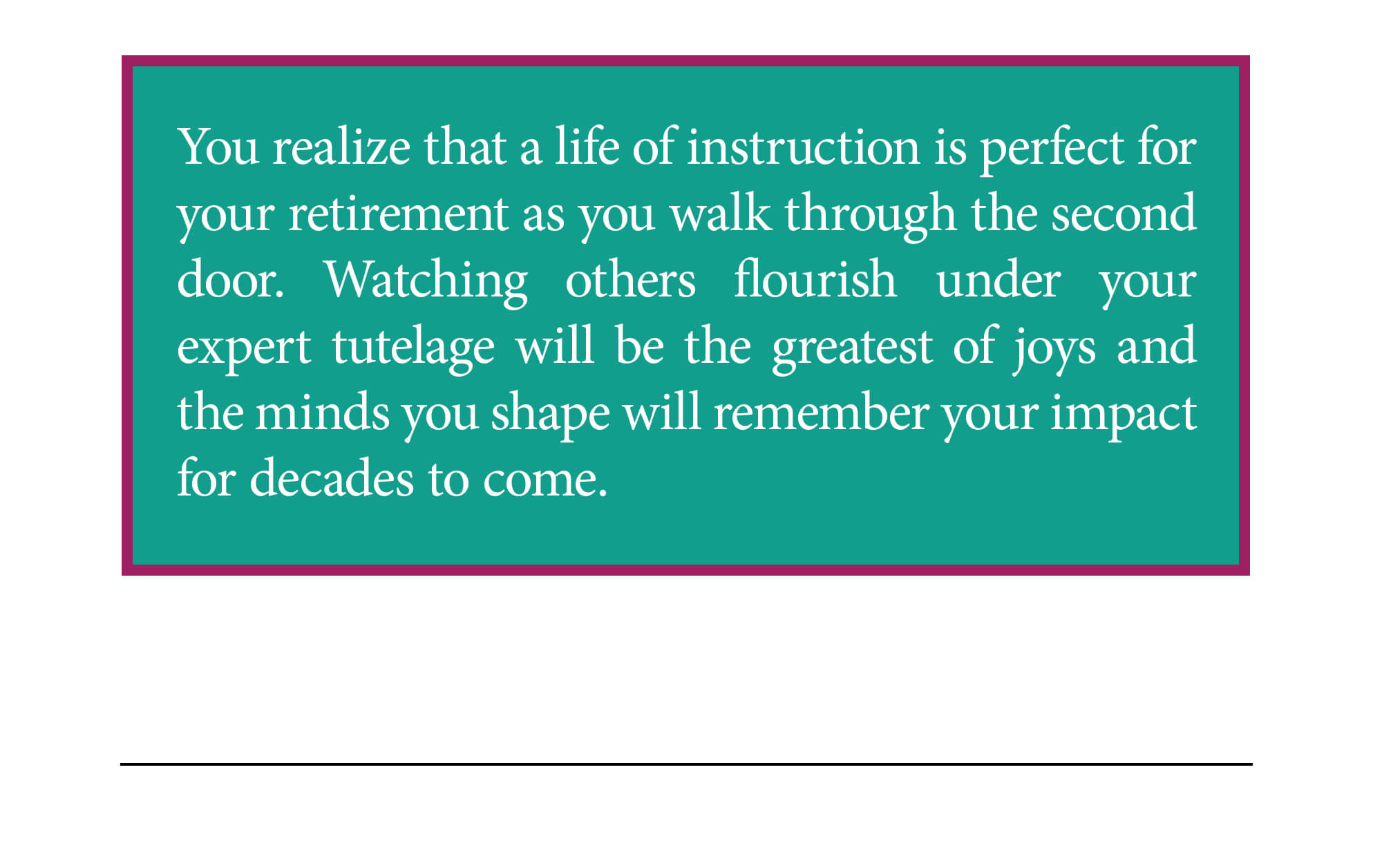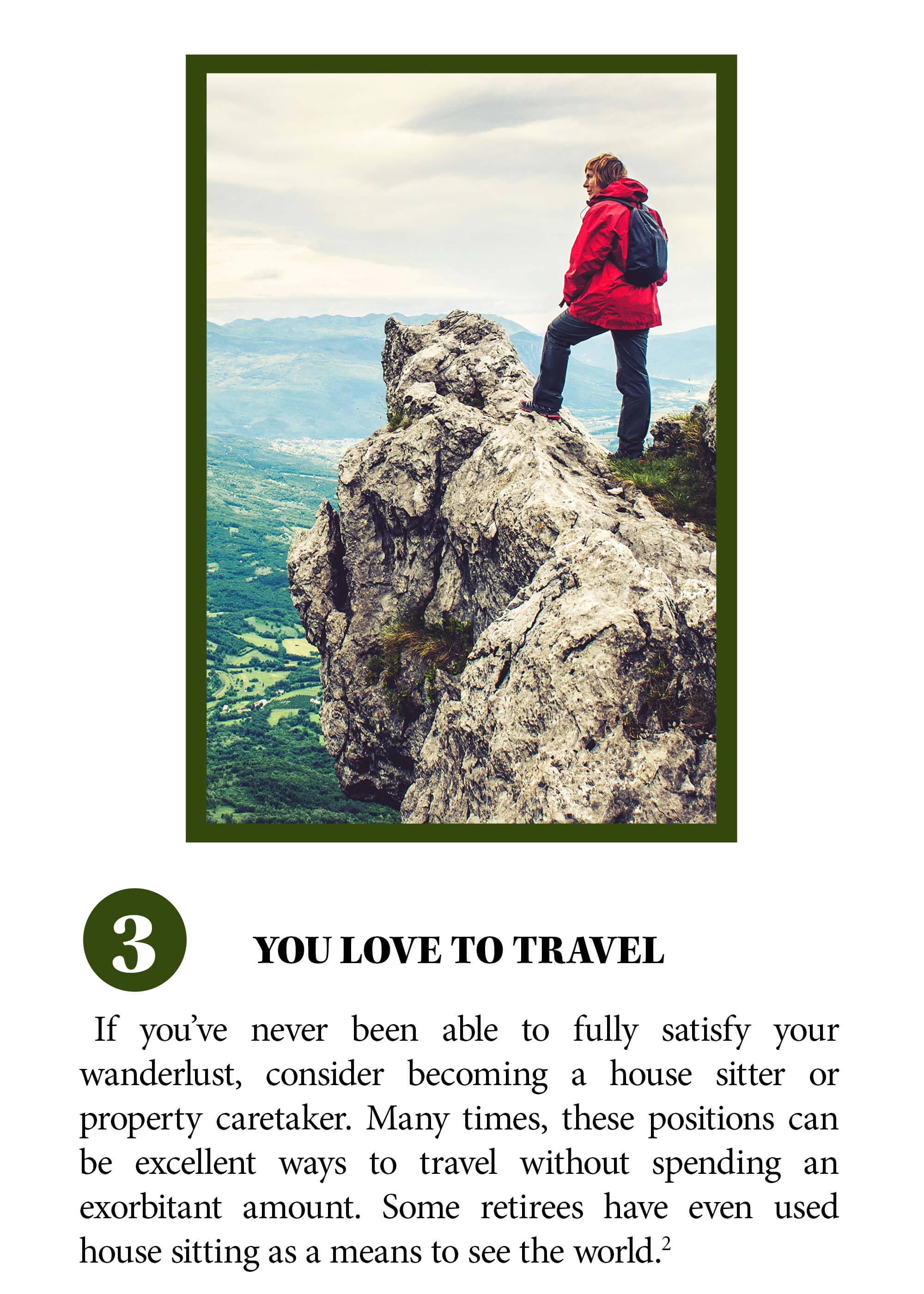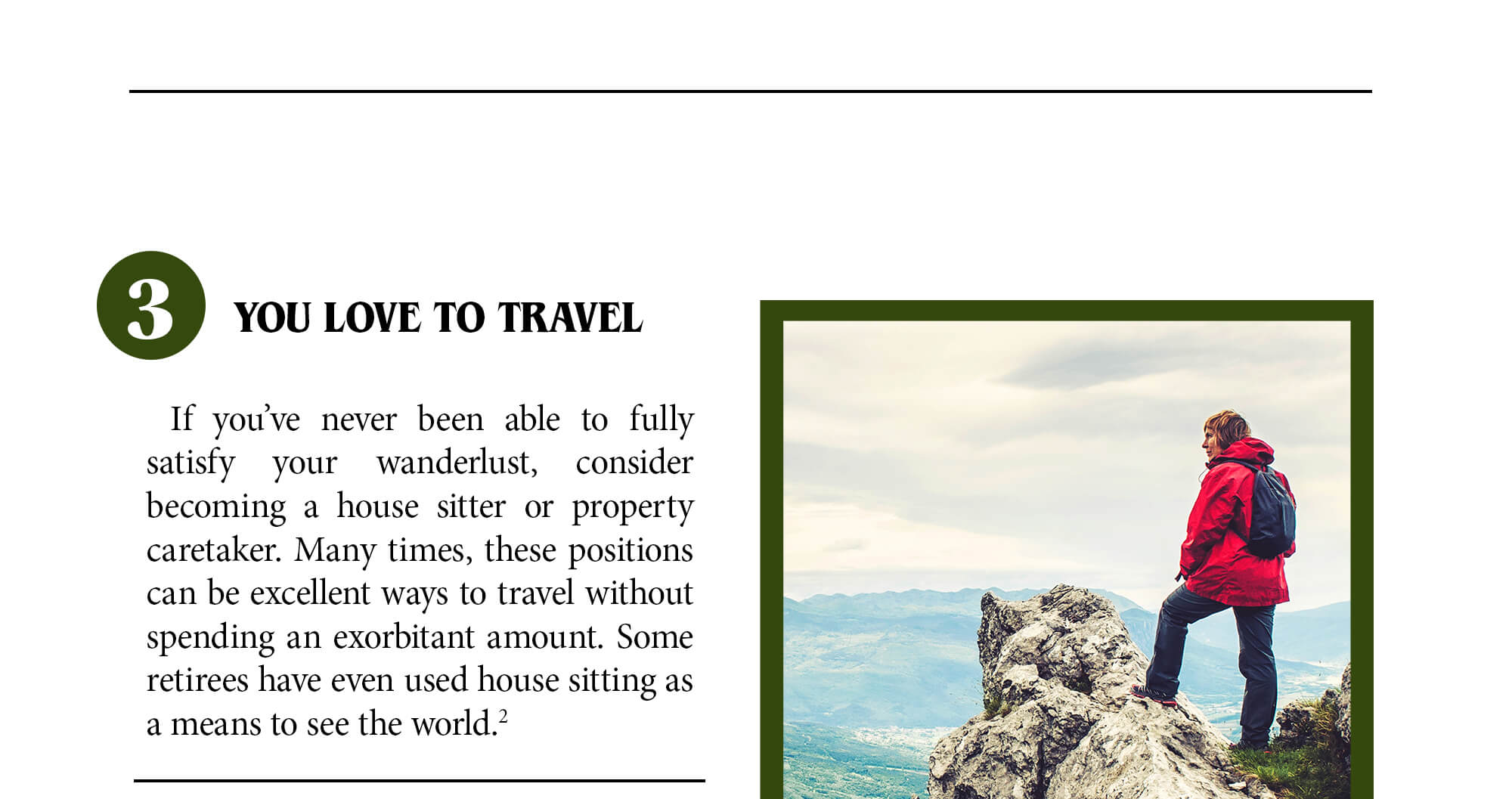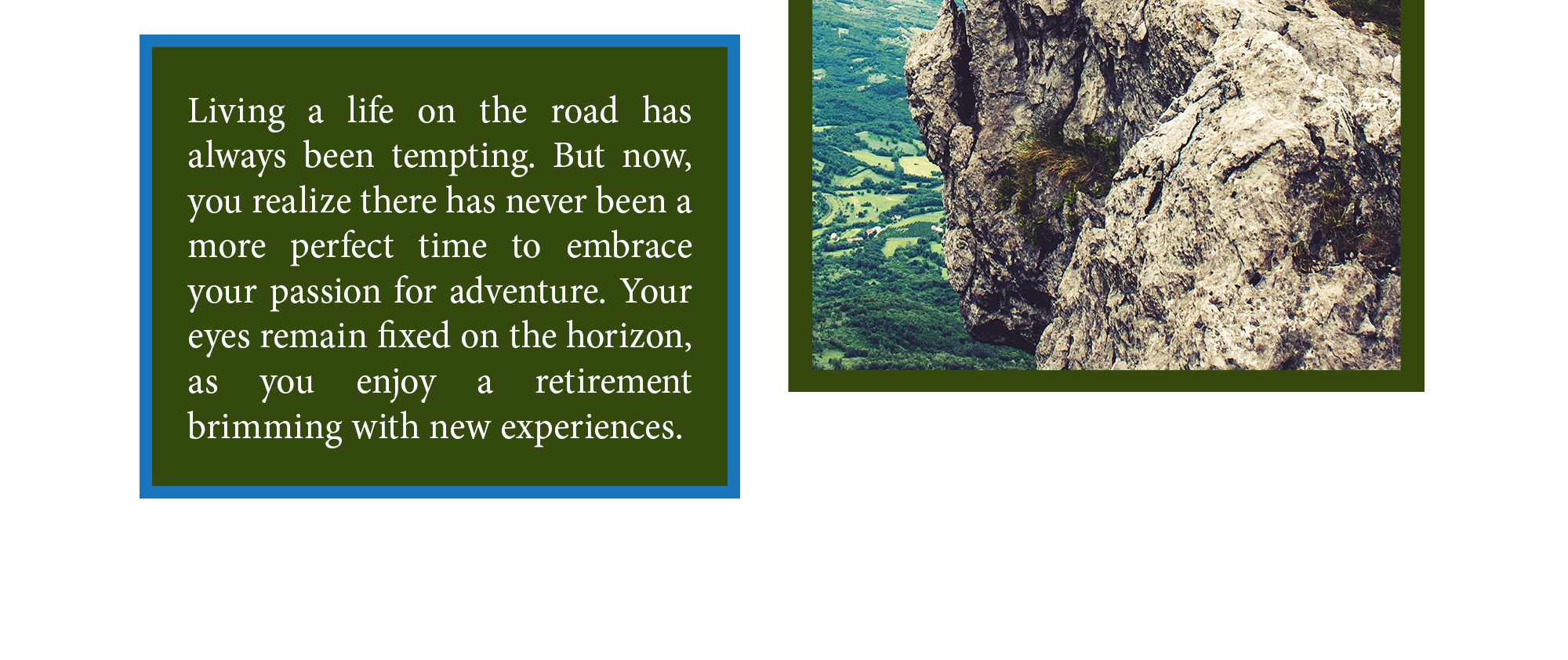 Related Content
Coaches have helped you your whole life, in ways big and small. We'd like to be one of them.
Learn about the dangers of internet fraud with this highly educational and fun "pulp" comic.
The tax rules governing profits you realize from the sale of your home have changed in recent years.