Data Thieves from Outer Space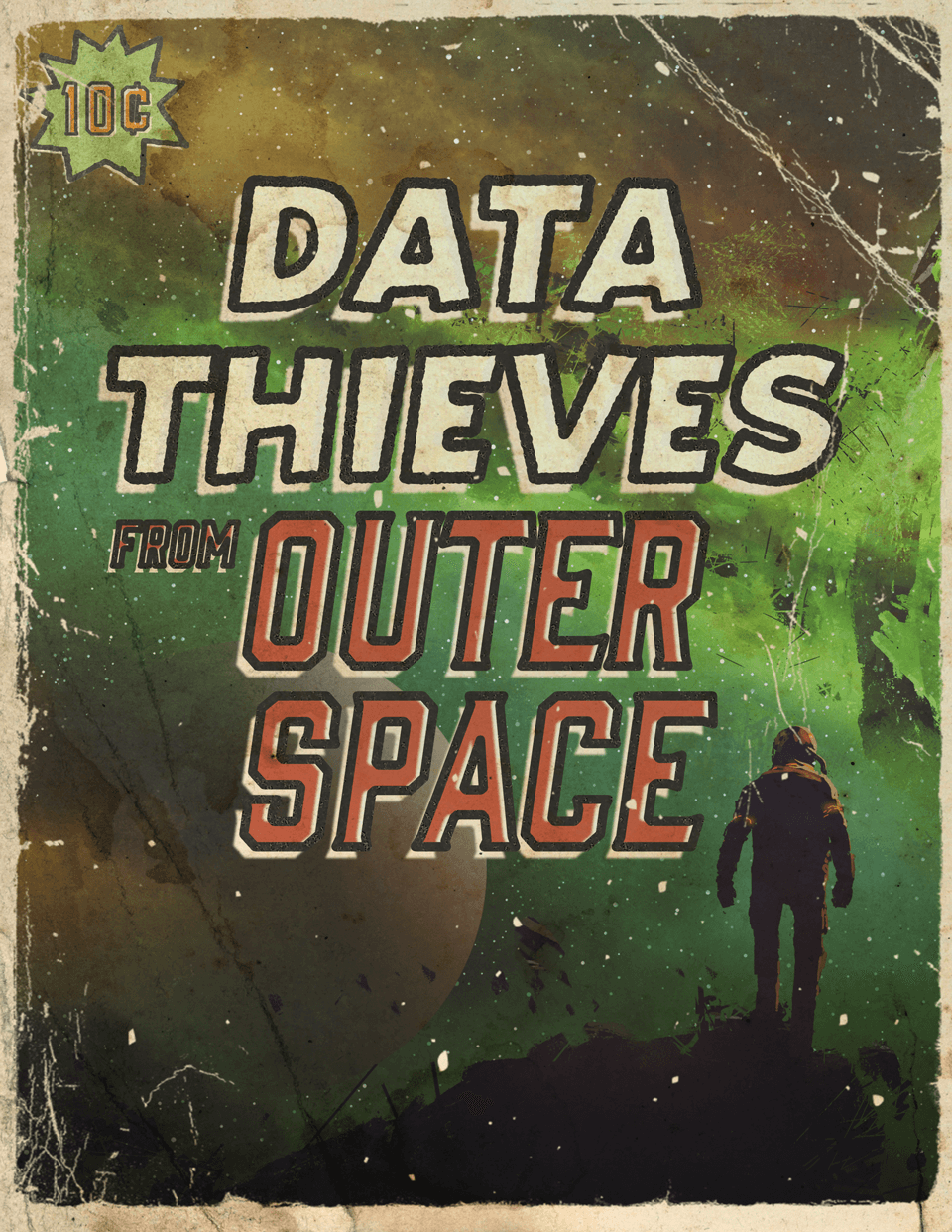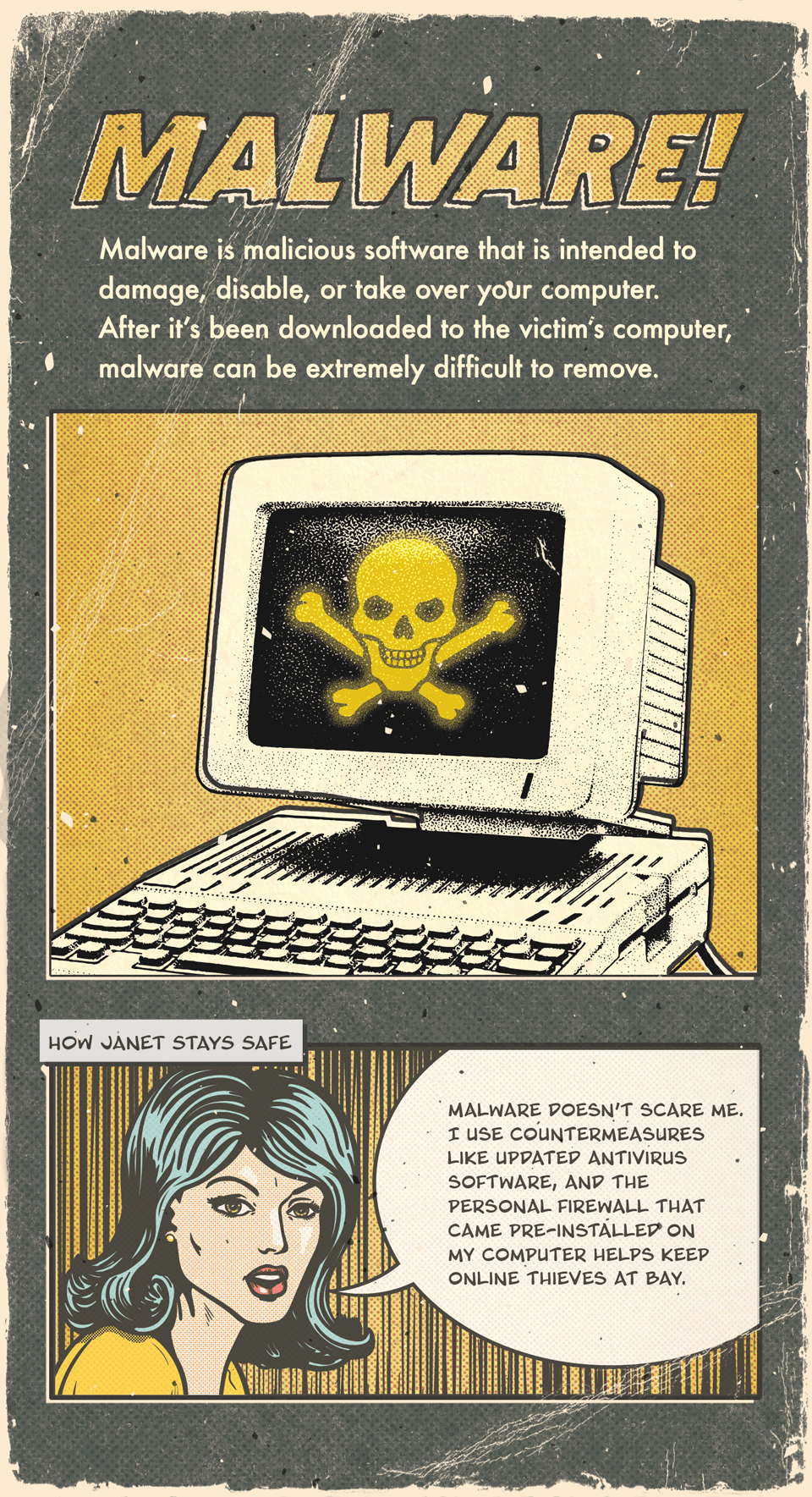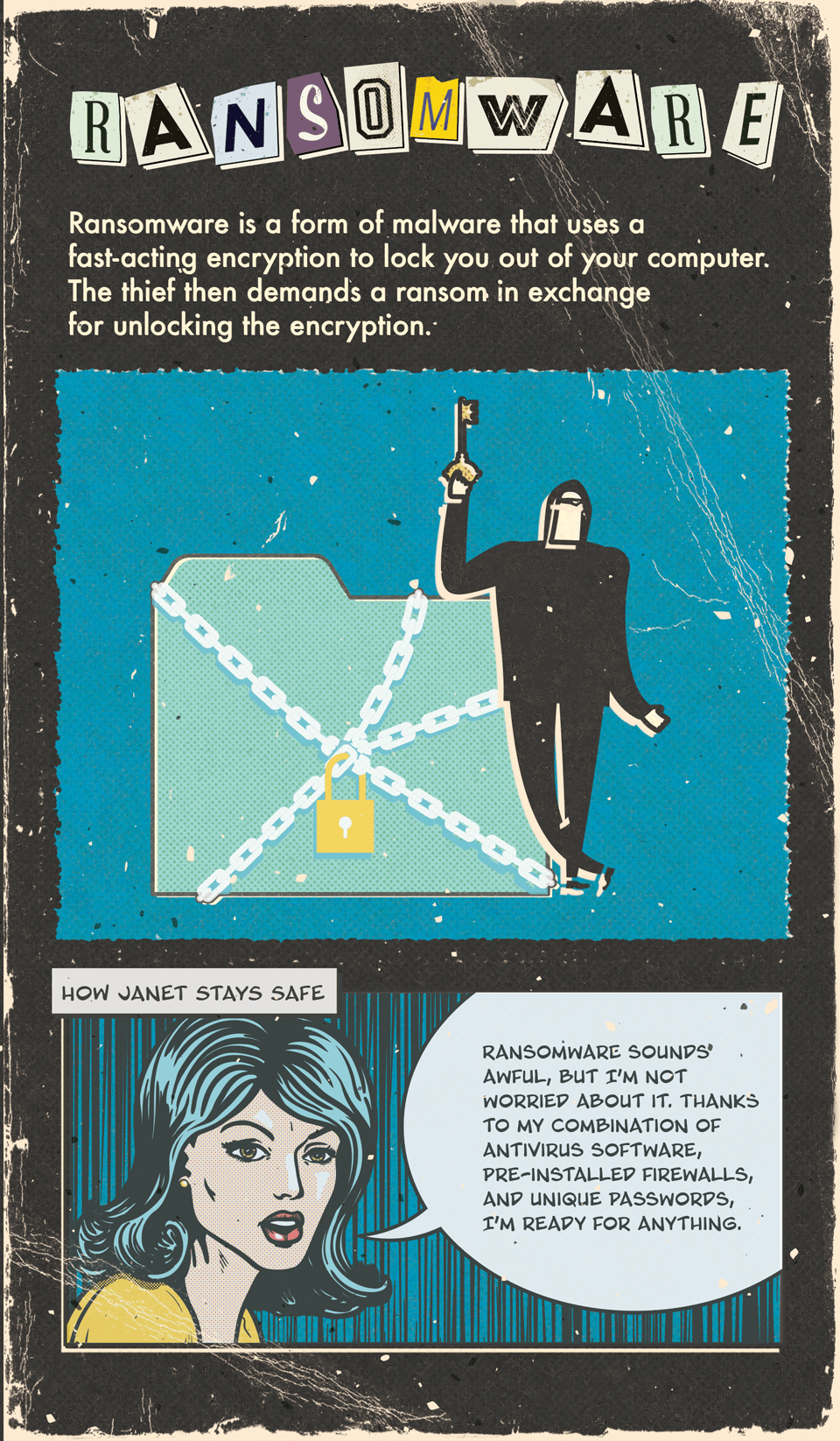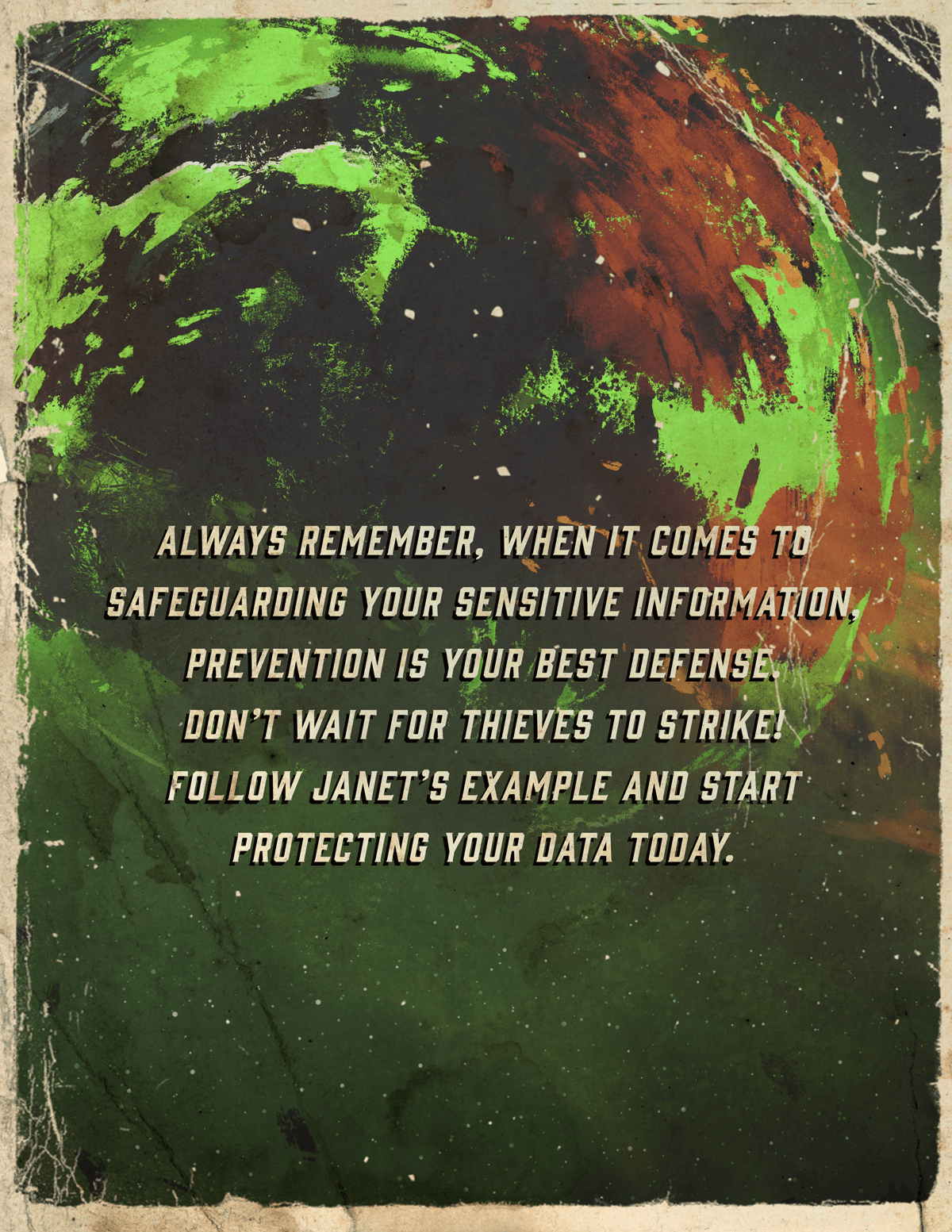 Related Content
Agent Jane Bond is on the case, uncovering the mystery of bond laddering.
1035 exchanges provide a way to trade-in an annuity contract or life insurance policy without triggering a tax liability.
How does your ideal retirement differ from reality, and what can we do to better align the two?