How to Conquer the World - 5 Financial Strategies for Savvy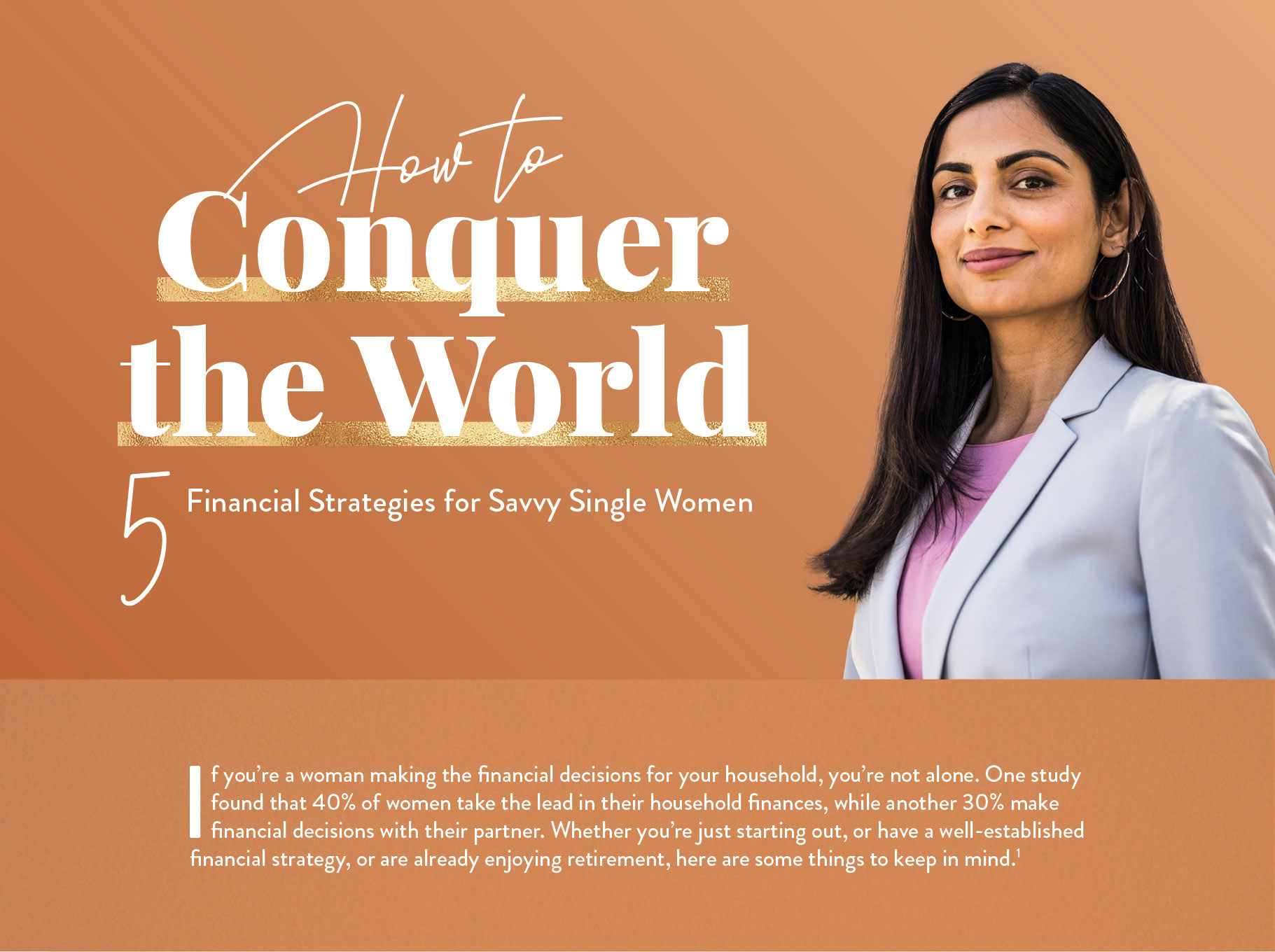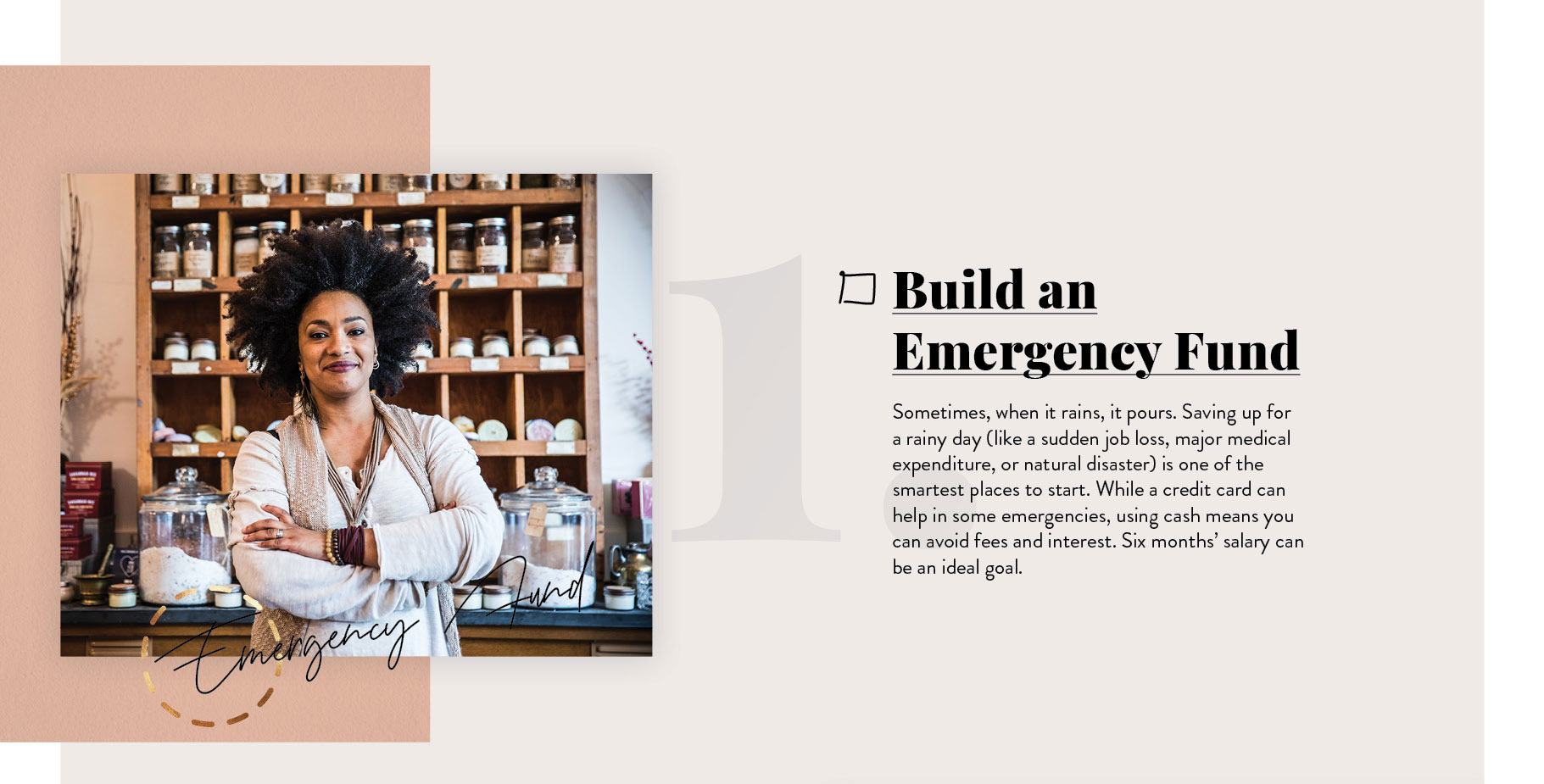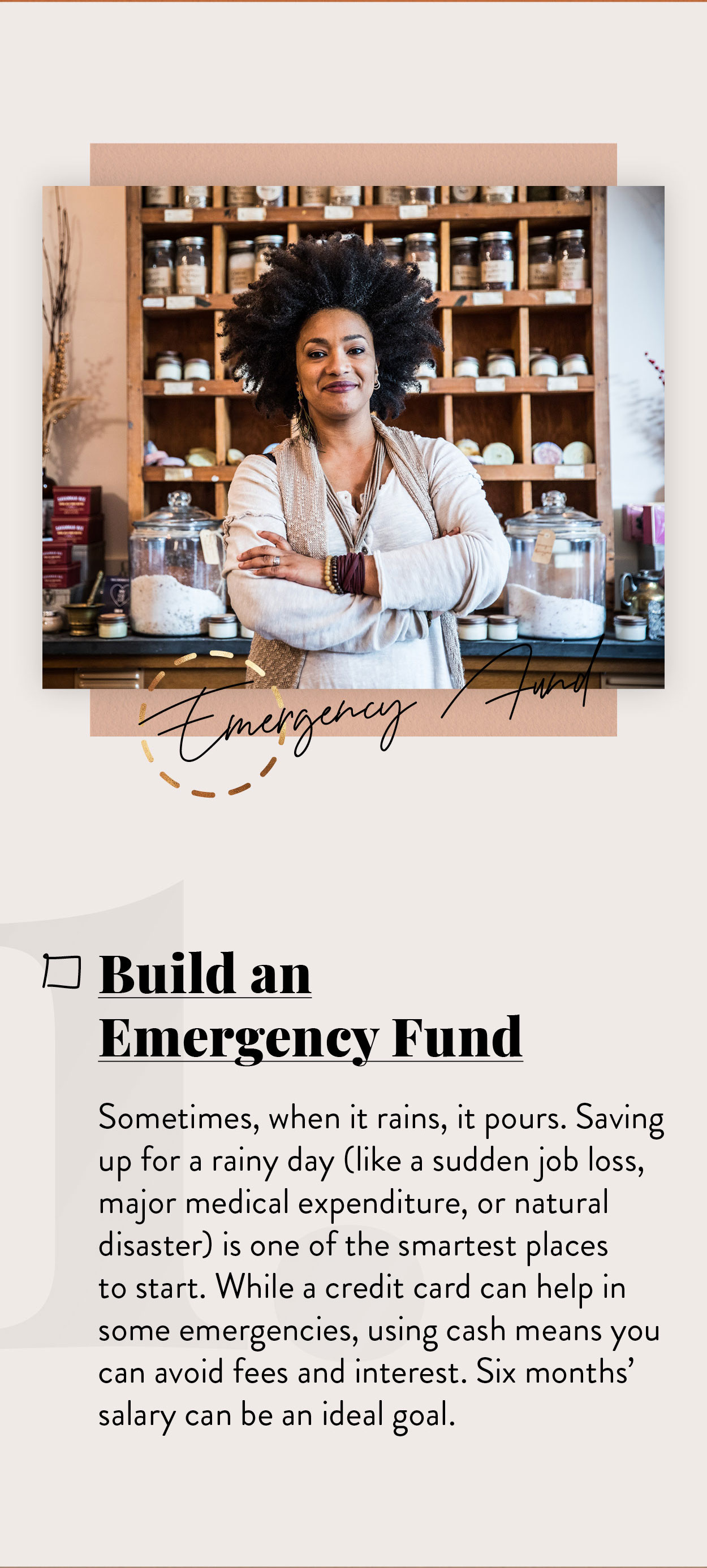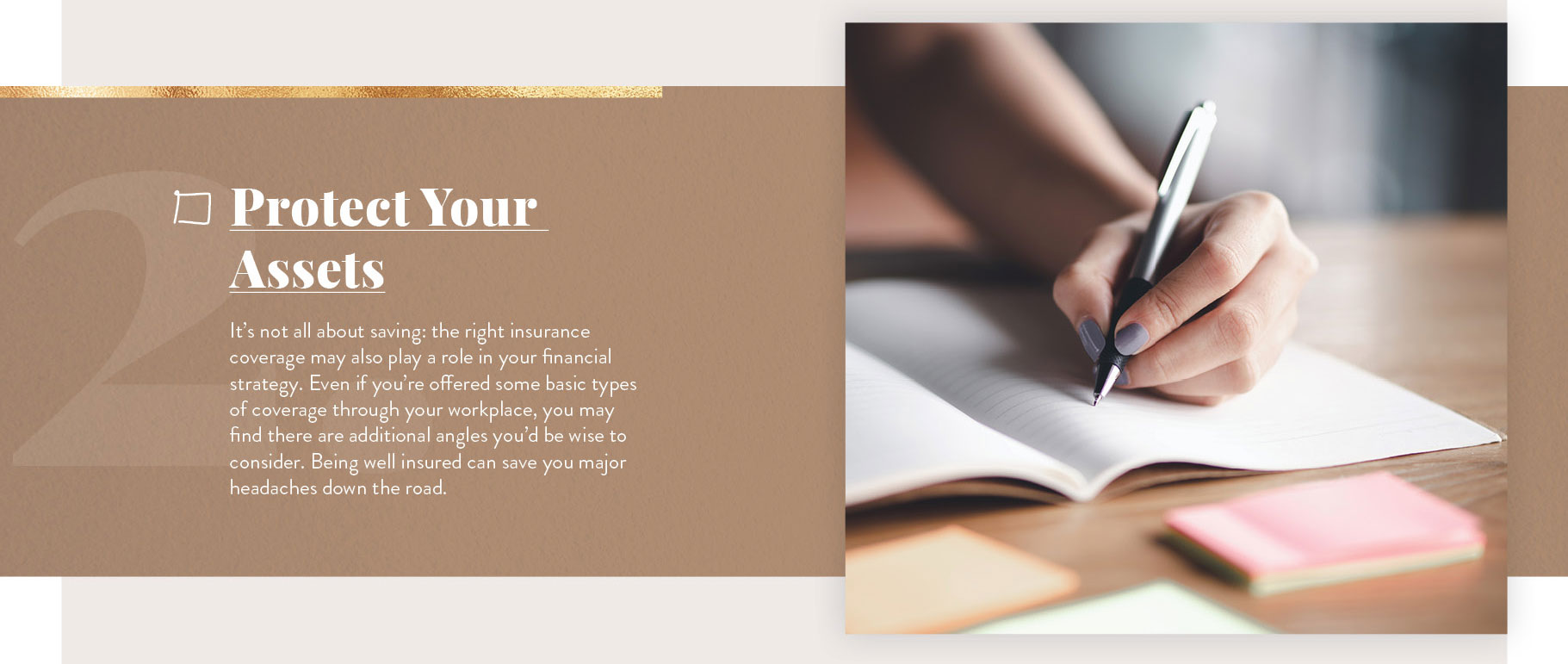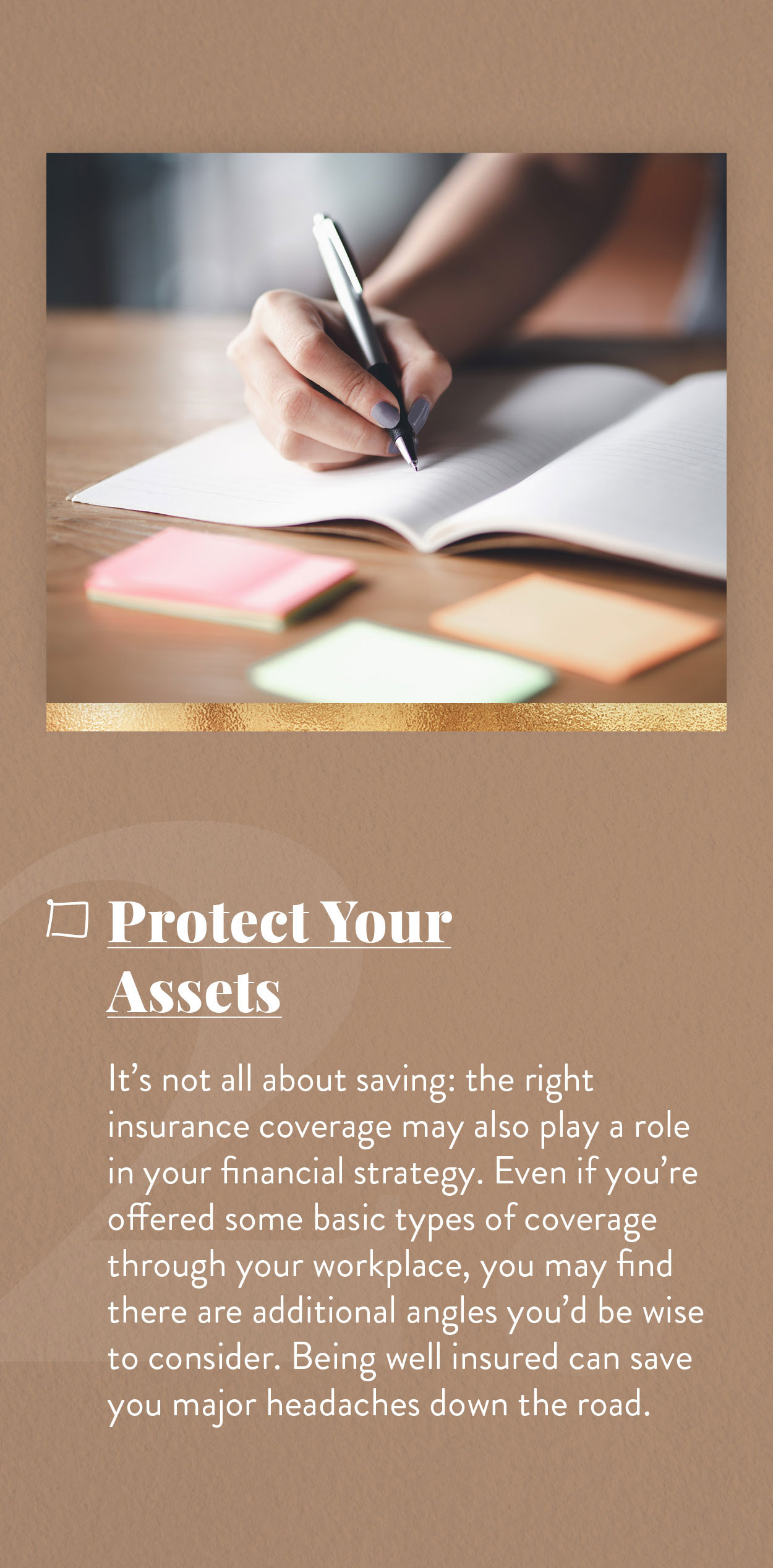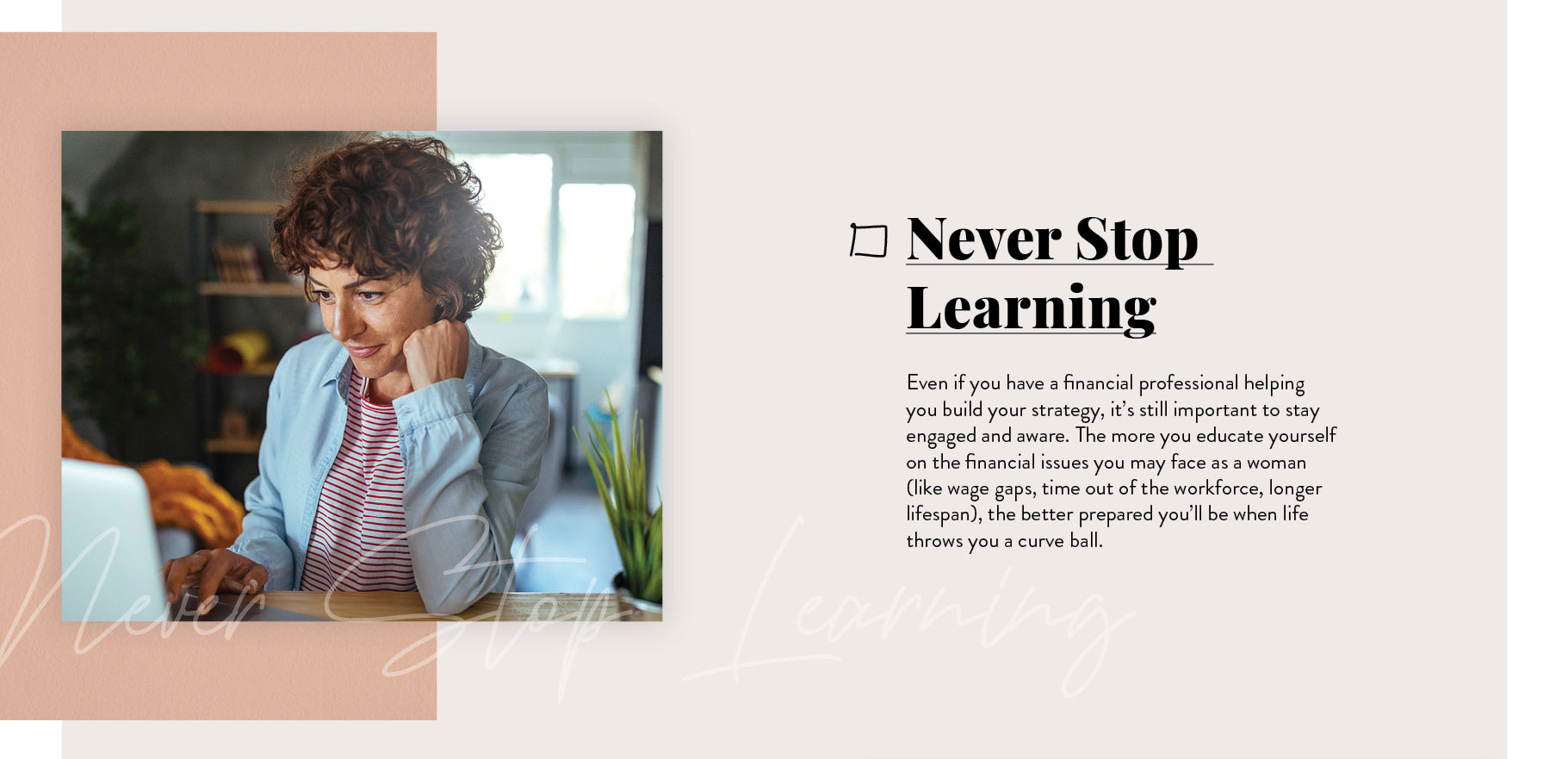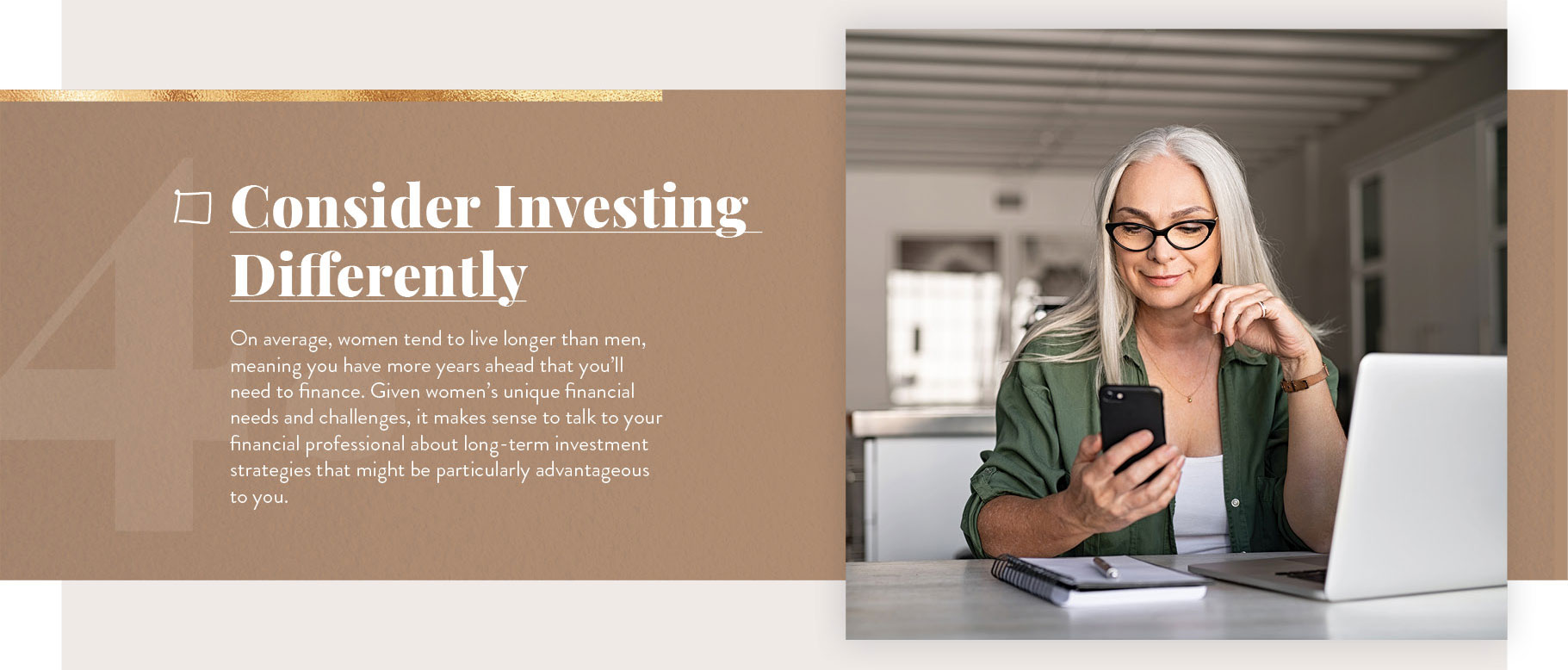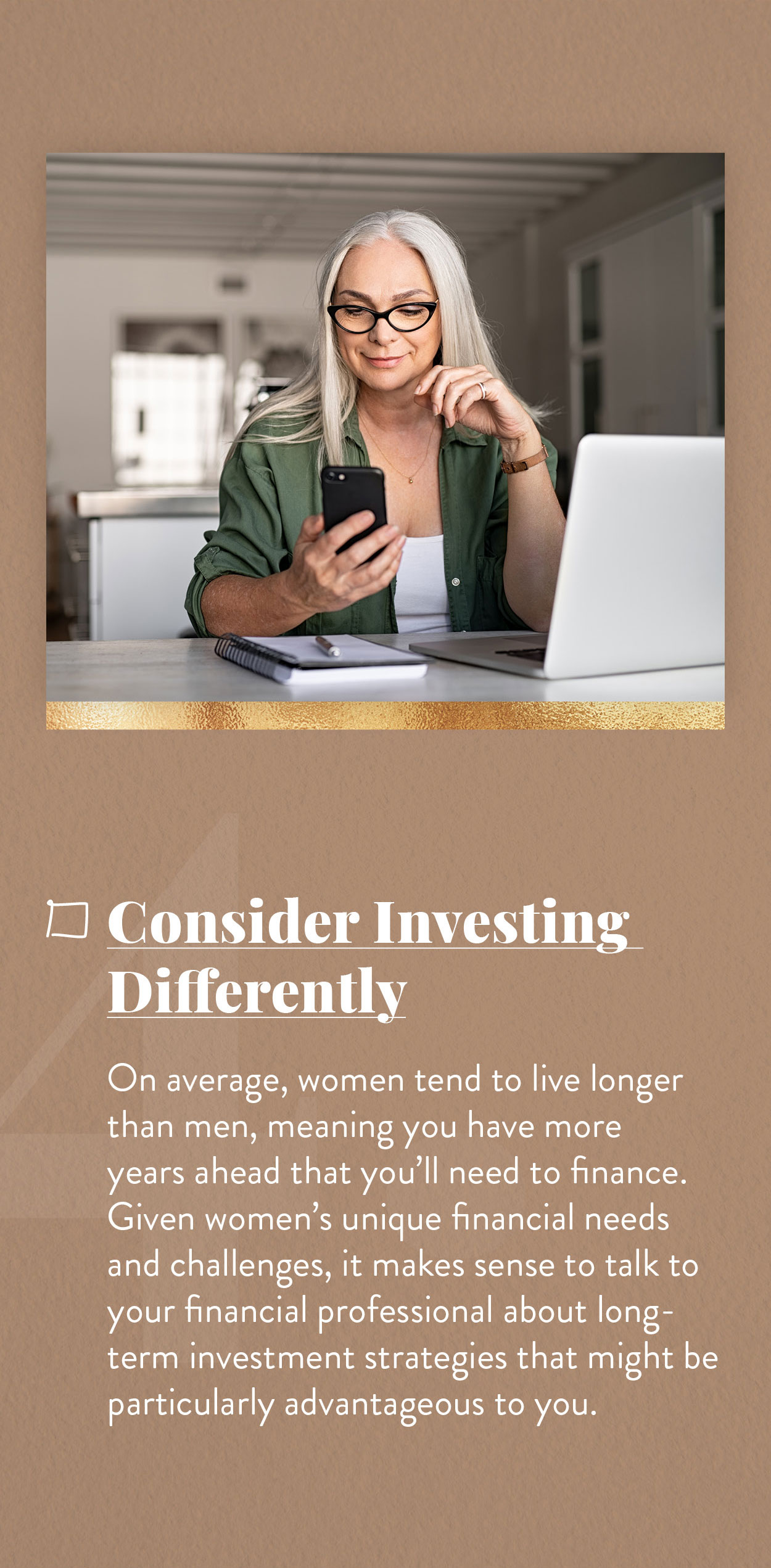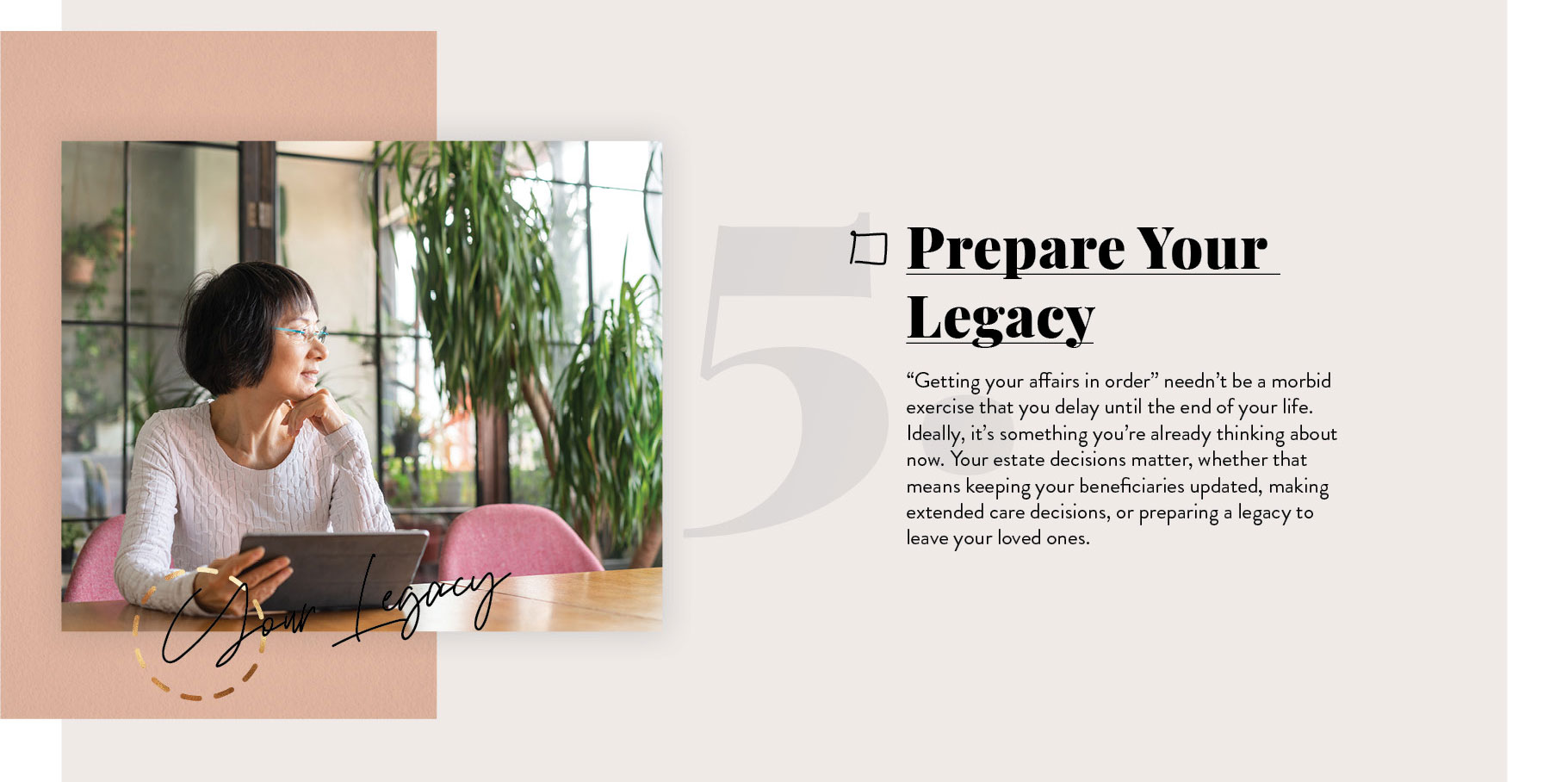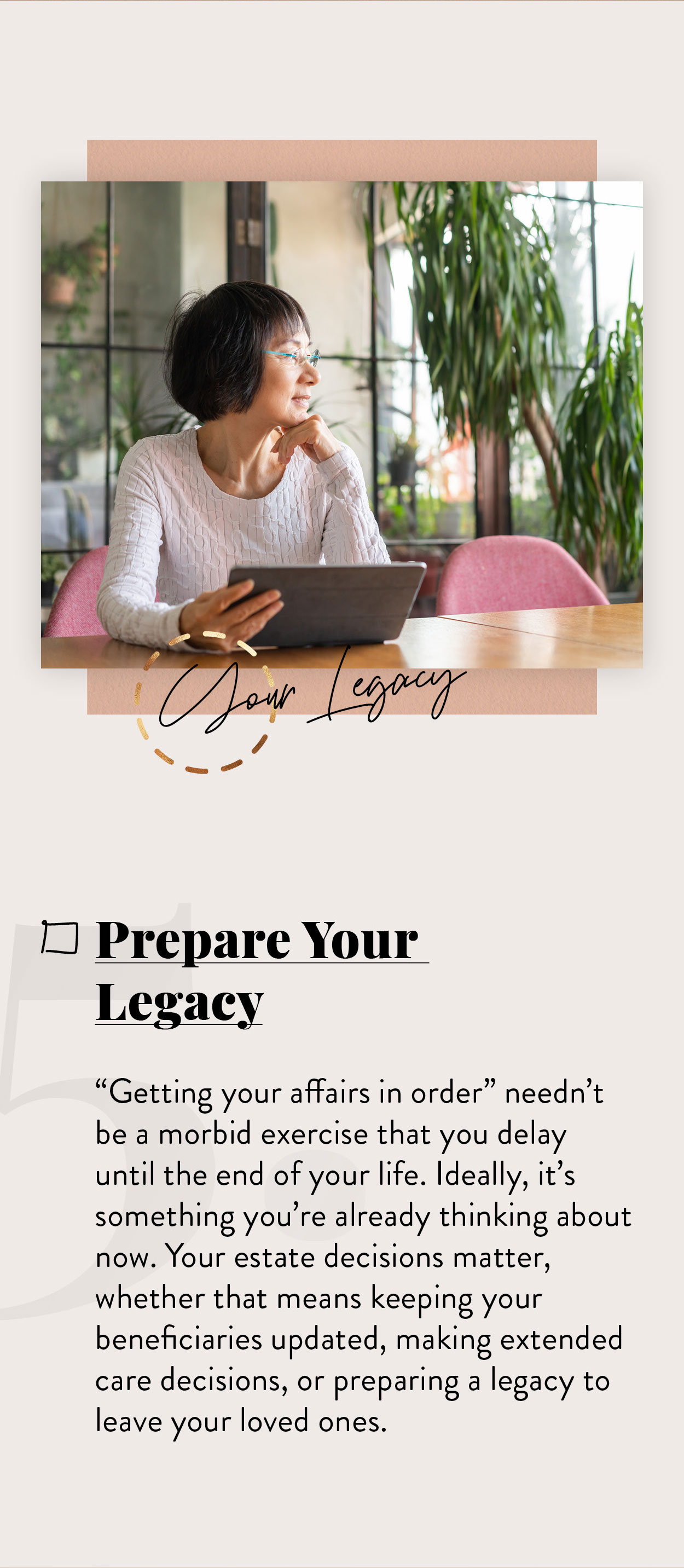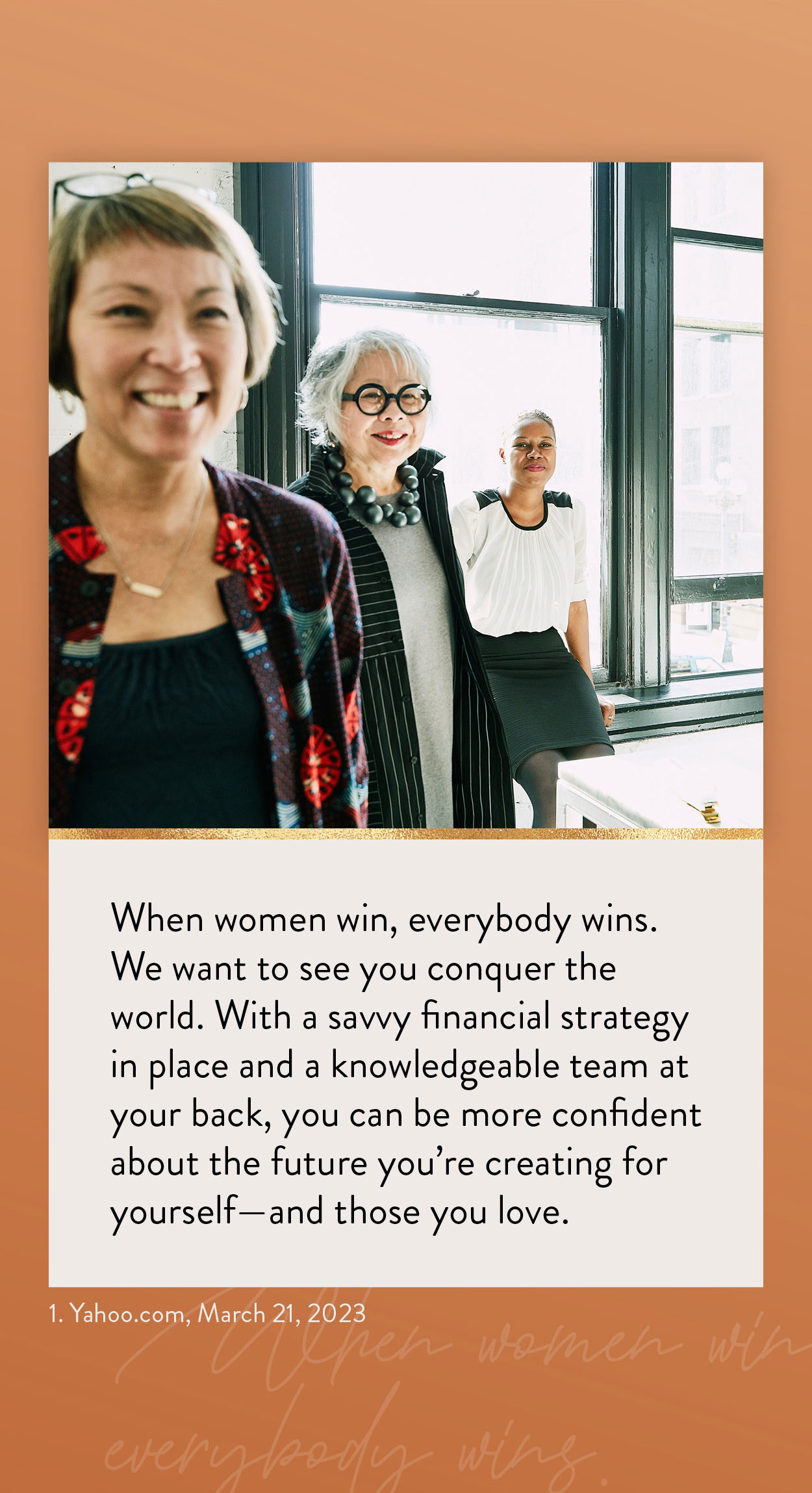 Related Content
A visit to the hospital can be painful, for both your body and your wallet. Don't let it be more painful than it has to be.
You taught them how to read and how to ride a bike, but have you taught your children how to manage money?
When it comes to generational differences, knowing the facts can be difficult.